Bristol Energy Cooperative is a community-based energy cooperative that harnesses green power and the power of communities to achieve a self-sufficient future.
Bristol is no strangers to solar panels. Around 30MW worth of solar PV has been installed on rooftops throughout the city. This allows residents, schools and communities to reap the benefits from renewable energy. But according to Bristol's Centre for Sustainable Energy, that's a mere 6 per cent of what's possible. 
We are working to increase that number. Bristol Energy Cooperative (BEC). It provides organisations with free solar panels, and supports on a myriad of projects that are expanding the city's green energy supplies. 
Since 2011, BEC has raised £14m through bond and share offers, and loans. It's installed over 9MWp (mega watt peak refers to the maximum potential output of power) of solar and battery assets – enough to power more than 3,000 homes – and channelled over £300,000 of community benefit payments into local social and environmental initiatives. It's not bad going for an organisation that was established by volunteers. People who, as communications manager Jess Gitsham puts it, "just wanted to take some action to address climate challenges". 
Today, BEC is in its eighth share offering. Initially aiming for a £1m target, in April they took the decision to double this to £2m, and are now about halfway to that goal. Each investor, regardless their investment, has an equal say in the organization's management. The money will be used to fund community-owned green power projects in Bristol. Projected returns are 3.5 per cent per annum, a rate that's a ways off from current levels of inflation, but, says, Gitsham: "The 'added value' of our investment v an ESG fund [one incorporating environmental, social and governance criteria] is that it allows people to learn and engage in the work – to have a much closer connection with how their money is making a difference."
She believes that the purse is powerful in generating change. Community energy is not about feeling like a small cog in a less than beneficent wheel. Instead of pension funds that can make you feel insignificant, it's about taking control over your savings. It's about "channelling them into real-life change," she says. 
A 125kW rooftop solar PV scheme is one project that the share offer will help fund. Bristol Beacon (formerly Colston Hall), which has set its sights on becoming the UK's first carbon-neutral concert hall. BEC's involvement has transformed the scale of the plans, says Will Houghton, the co-op's project developer. "It was going to be a small installation on one side of the roof, and we're covering the whole roof now," he explains.
BEC will also provide funding for a community solar PV microgrid for Bridport Cohousing's 'sustainable and affordable' 53-home development in Dorset. The homes will have heat pumps from air sources for hot water, back-up heating, as well as PV panels on their roofs. These heat pumps will provide energy to the microgrid on-site. It is the largest such project in the UK and one that could be used by other housing developers. 
"We're hoping that after a few years of operation, the Bridport Cohousing microgrid can be passed over into ownership by the residents," says Houghton. 
A previous share offer also raised funding for the Tesla battery and microgrid that is now installed at the Water Lilies housing development in the Lawrence Weston area of Bristol – the UK's first domestic housing microgrid with battery storage.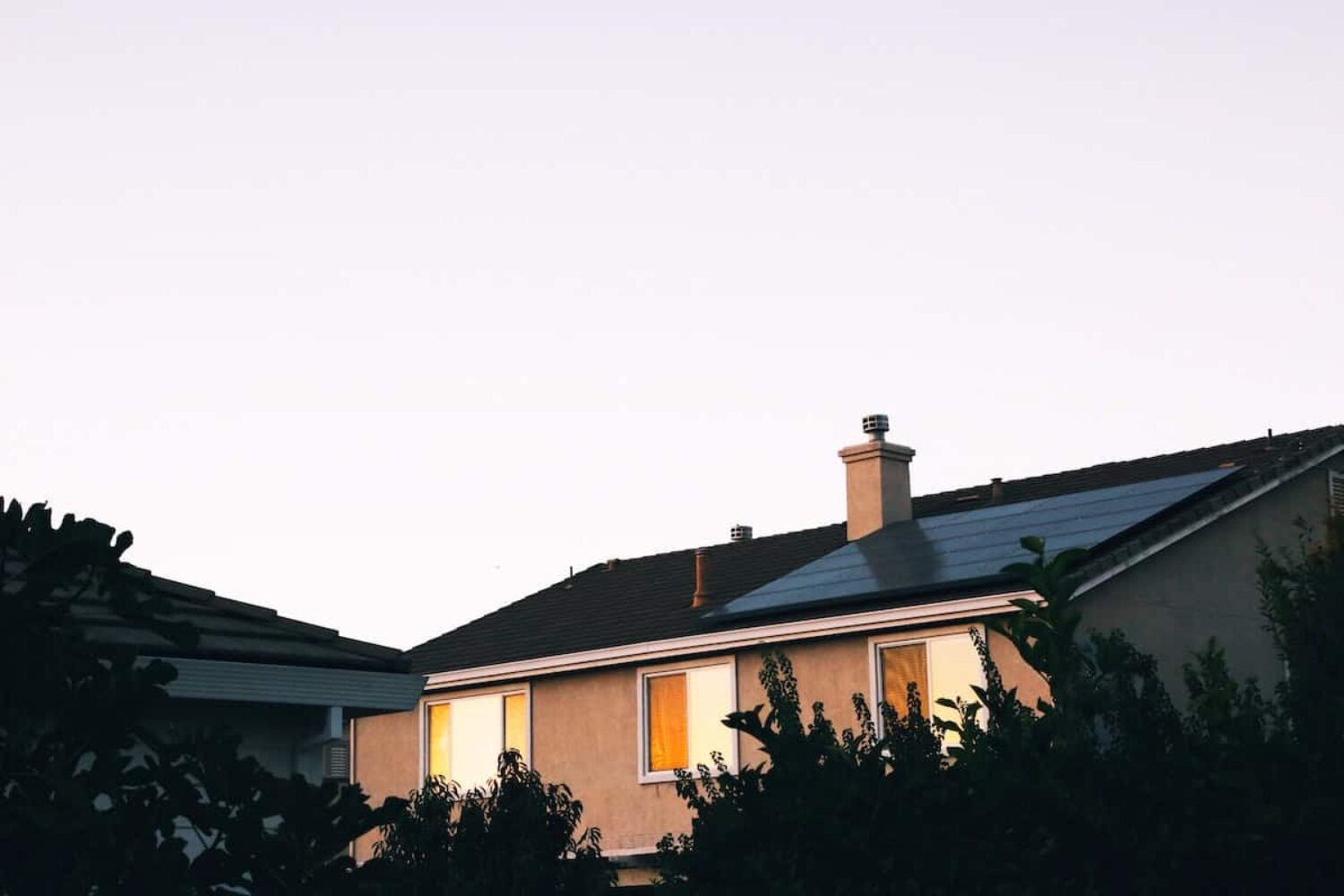 An urban hydroelectric scheme at Netham Weir on the River Avon is in the works too, which would provide around 300kWp – enough to power around 250 homes.
"We're very excited about it because there aren't many opportunities for hydro in Bristol," says Houghton. The majority of the energy generated by water crashing on the weir is lost at the moment. "Standing next to it, you can really sense how much energy there is," Houghton enthuses. "We're trying to do something with that – to make sure it's not wasted." 
By investing in community energy projects, anyone can make a difference to the way energy is produced in their local area – one they can see with their own eyes. This is especially important at a time when many are concerned about rising energy prices and progress towards net zero targets. 
Standing next to the weir, you can really sense how much energy there is. We're trying to make sure it's not wasted
One of BEC's investor-members recently told the organisation about a visit to Netham Weir with her three children. "She loved the fact that she could go into our city and see this stuff going on, and that she's been involved in the investment behind it," says Gitsham, who hopes such projects will inspire the next generation of engineers. 
There are now 424 community energy organisations across the UK, according to Community Energy England's 2021 state of the sector report. "That's pretty massive, but not that many of us hear about it," says Gitsham. She encourages anyone interested in getting involved in community energy to contact their local cooperative. 
"Time and resources are always a challenge. So willing volunteers who can bring their skills along, whatever they are, are always welcome."
Bristol Energy Cooperative in numbers
These are the facts
£
14
m

Since 2011, the number of people who have been able to afford it has increased

9
MWp

Number of battery and solar assets currently installed

3,000

These assets power a large number of homes

3.5
%

For investors