Sajid Javid, the Health Secretary, warned Conservative rebels to avoid pushing for a new vote of confidence in the prime minster.
When quizzed over whether the committee ought to make changes, Javid told Sky News: "Of course they shouldn't change the rules. I thought you were asking me if they can change the rules. 
"There is no need to change any rules because we have had the ballot, it is a clear, decisive result and now we just get on with the job," he went on.
The Independent have reported that rebel Conservative MPs are  bent on changing the rules of the 1922 Committee  that currently permit a further no-confidence vote on the prime minister after 12 months.
Featured
Official position of the Welsh government regarding shooting confirmed

Featured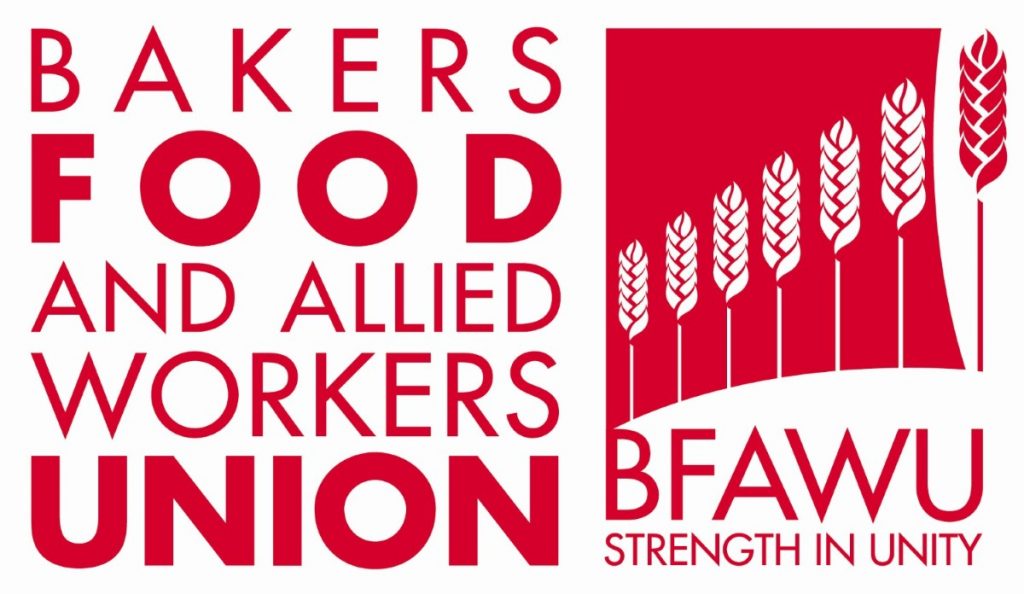 Popular Sheffield Cafe is the first to recognize Trade Union

Javid also claimed that Johnson's victory in Monday's vote was a "clear and decisive win".
He also suggested that rebels were now getting behind Johnson, stating: "speaking to colleagues after that vote yesterday, including some that I spoke to that publicly said they didn't support the prime minister in the vote, but they're democrats like all of us and they accept the result of the vote and they're getting behind the prime minister."
Deputy prime minister Dominic Raab yesterday argued that the debate over Boris Johnson's leadership is "over" following Monday night's vote of no confidence.
211 (around 58%) MPs voted to keep Johnson at the helm. While 148 (around 41%) voted to remove him.
2018: Theresa May won the vote of no confidence with support from 63% of her own MPs.
She resigned shortly after the threat of 1922 committee rule change and a new no-confidence vote.