Last year, 60,000 people offered to participate in a University of Sussex research on kindness. The results of the University of Sussex study on kindness have been presented to BBC Radio 4 in a special series.
In the late 1990s, Joey Tribbiani may have been the world's pre-eminent thinker on kindness. Yes, that Joey Tribbiani. From Friends, the TV sitcom.
"There are no unselfish good deeds," he declared in one episode, sparking an argument with the character of Phoebe Buffay about altruism. She believed the opposite. She believed the opposite and spent the next 20 minutes trying to prove him wrong.
Thirty-years later, the subject is back on the radar. This time it's on BBC Radio 4's documentary series called The Anatomy of Kindness. Based on the results of the world's biggest study on kindness, what does the research show us? Tribbiani was right.
"What's exciting about this research is that so many people took part," says the psychologist and broadcaster Claudia Hammond, who presented the show. "And that they're also seeing plenty of kind acts going on around them.
"But we also learned about what's stopping people from being as kind as they might like to and maybe that's where we need to take action," she adds.
Robin Banerjee (head of the School of Psychology at University of Sussex), led the study. More than 60,000 people participated in the research. The findings are promising in this lesser-explored field. "We realised that kindness as a topic has not received that much attention in terms of the academic literature," he says.
Banerjee found only 35 articles on the subject when he went back through scientific journals dating back to the 1980s. This number has risen to almost 1,000 between 2010 and 2019.
What's exciting about this research is that so many people took part
"So, we embarked on designing this Kindness Test to really shine a light on kindness, because we feel it's likely to be all around us, but we don't really know just how much people are experiencing it," he adds.
It turns out, quite a lot. Three-quarters of respondents said that their close friends or family displayed acts of kindness towards them either "quite often" or "nearly all the time", while 43 per cent said someone had been kind to them within the last day.
People did not always receive extraordinary acts of generosity and self-sacrifice to show their kindness. Sometimes it was as simple a cup of tea.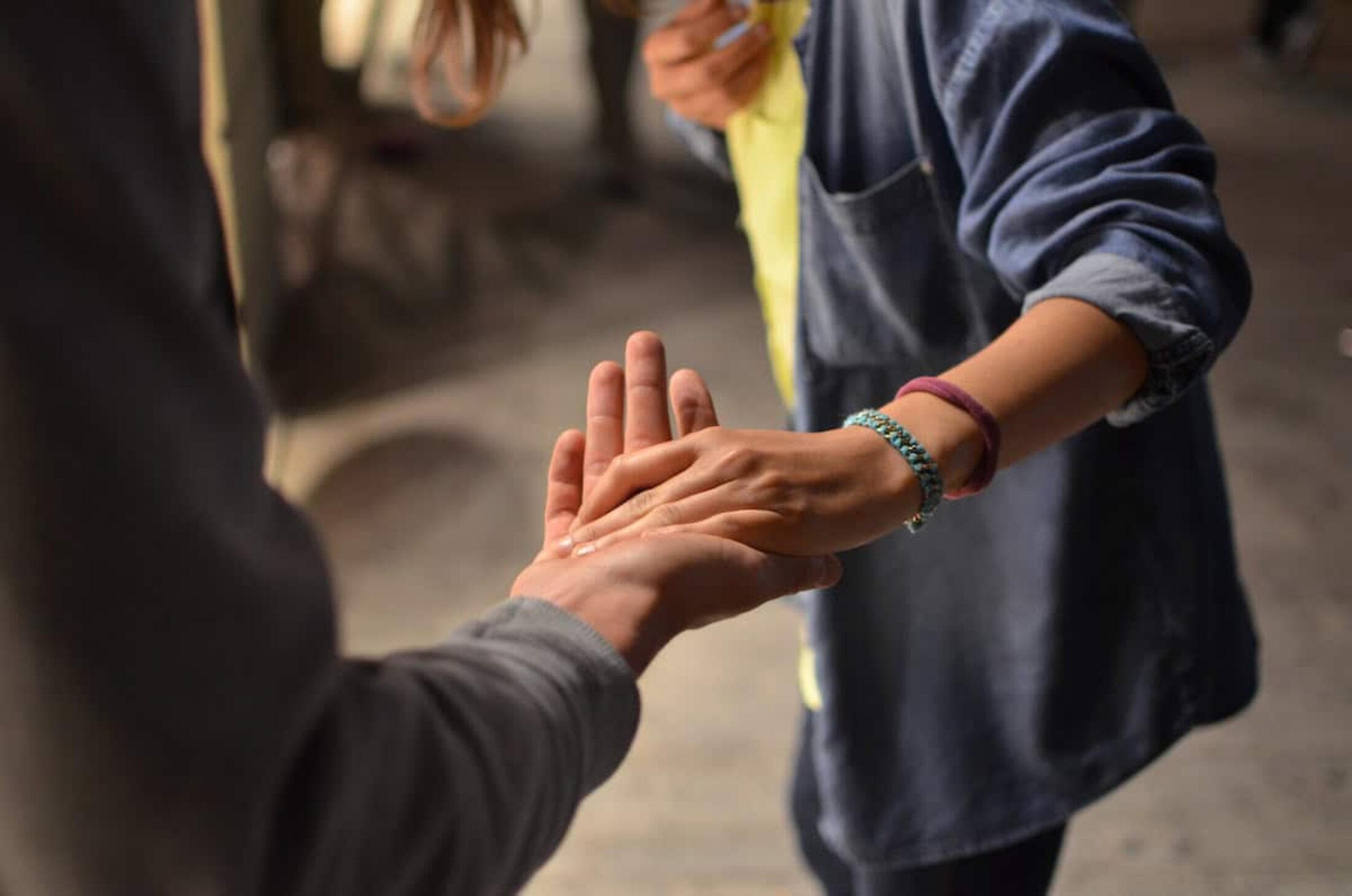 "What you might call 'common courtesy', what you might call 'being polite', if it's motivated by a care for another's welfare – even if it's a tiny thing, like holding the door for someone, or smiling at someone – that is kindness," says Banerjee. "Those little moments add up."
This might explain why nearly three quarters of test respondents felt that the pandemic had made them more compassionate. It could have been the little things like shopping for each other, clapping for caregivers, and checking in on lonely persons that made a big difference.
While overall the study found that people felt the levels of kindness they'd experienced in their lifetime had either remained the same (39 per cent) or decreased (36 per cent), the pandemic seemed to disrupt that pattern.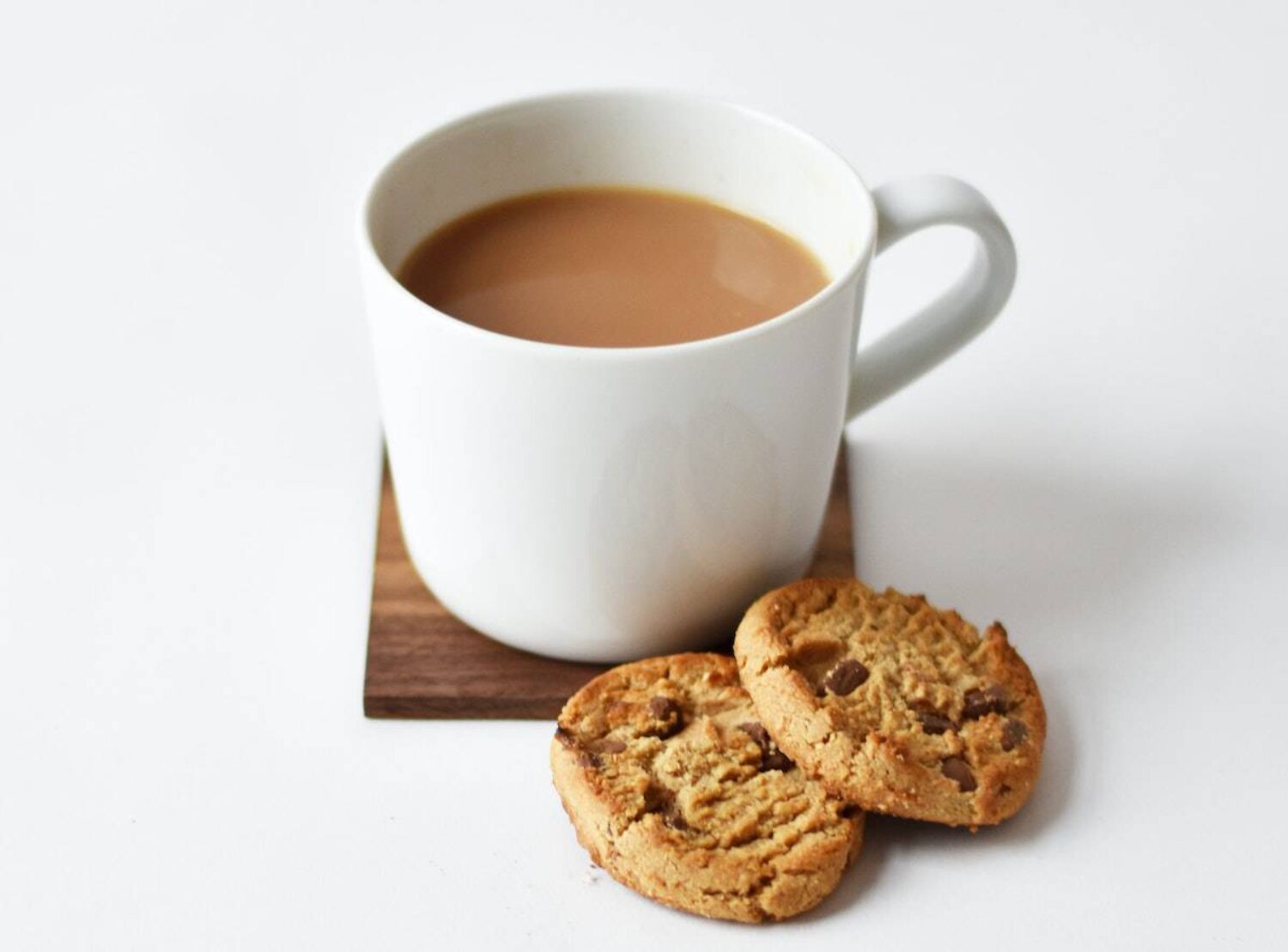 "It was very striking," says Banerjee. "It really made me think about the social context of all of this. Everyone has a role in kindness. This isn't just about individuals doing their thing, it's also about us coming together as a collective."
Surprisingly, while 71% of people in the UK felt that Covid had made them kinder, only 36% of Americans agreed. More Americans thought that the pandemic was actively making people less kind.
"That to me was an eye-opener," says Banerjee, "because that's a huge difference." Despite a smaller sample size in the US, a significant number of people thought this way.
If you see a chance to be kind, go for it
"It made me really reflect on what kind of a world we have created," adds Banerjee, who has also founded the Sussex Centre for Research on Kindness. "When do we come together? When don't we come together? And what are the impacts of that?"
The team will now begin to analyse the huge dataset and publish their findings in various academic journals. The work has already shown, perhaps not surprising, that kindness and pro-social behavior can help people connect in a positive manner.
The study also found that kindness was valued at work and in all professions. The biggest obstacle to showing kindness (64.9%), particularly in the UK was the fear that it would be misinterpreted.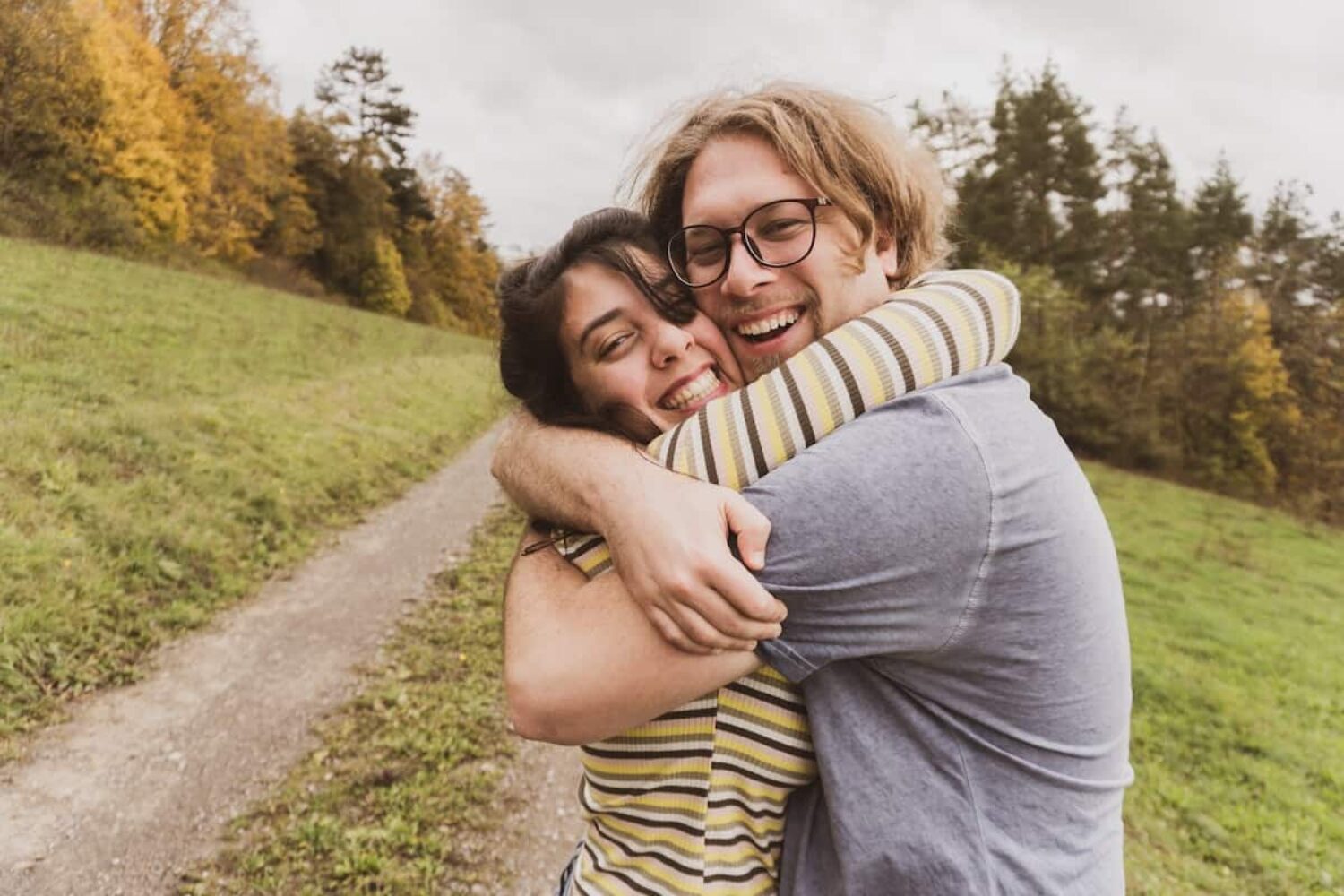 "This was a very dominant theme," says Banerjee. "But our evidence is suggesting that that's not really well-founded … we'd be much better off if we didn't overthink the situation. If we see an opportunity to be kind and to help someone else out … just go for it."
And perhaps that's the most significant conclusion to be drawn from The Kindness Test: it's easy to be drawn to the horrors of the world and consumed by images of negativity in the media and online, but actually kindness is all around us – and people need more of it.
"People experience an awful lot of kindness, and it means something," says Banerjee. "It makes a difference to our relationships and makes a difference to our wellbeing and it brings us closer together."
Kindness makes a big difference in our relationships, our well-being and brings us closer together
Joey Tribbiani was wrong. Is there a thing called an unselfish good deed.
Yes, there is, says Hammond, who explored the idea of 'pure kindness' from an evolutionary, neuroscientific and psychological perspective on the show.
"But more often we're motivated by a combination of factors, and good deeds bring benefits to us as well as to the person we're helping," she adds. "If that motivates us to be kind more often, then in my view that's OK."
Main image: Halfpoint/iStock