A project launched during lockdown links refugee women with preloved clothes – but this is no ordinary donation scheme
It's not your average online fashion outlet. Give Your BestThere is no stock; every item on its site is free. All customers are refugees and asylum seekers.
Sol Escobar, who was trapped at home during the UK lockdown, was frustrated that she couldn't help refugees. She had been volunteering weekends at Calais refugee camps, and supporting resettled families from Cambridge, where she resides, until March 2020.
Then Escobar connected on Instagram with Ilda*, a young woman in Cardiff who was unable to work because of her asylum seeker status, and who was struggling to get by on £5 a day. Escobar discovered that Ilda was the same size as her, and began sending Ilda clothing packages.
Ilda lived in Home Office accommodation alongside eight other asylum-seeker women. These women were also unable or unwilling to pay for clothes, while charity shops were closed. Escobar asked her friends of different sizes to send photos of clothing they no longer wore to her, which she uploaded to Instagram for the women to select from.
"The women really enjoyed it – they said it was like a little shopping experience," Escobar said. This idea led to Give Your Best in October 2020. Since then, more than 5,000 items were gifted. 
It's easy. People take photos of the best quality clothes or accessories that they no longer wear – no ropey socks or holey jumpers – which are posted on the project's Instagram account. Refugee and asylum seeker women 'buy' items by contacting the shop, and the seller posts to them directly for free, usually enclosing a card with a personal message.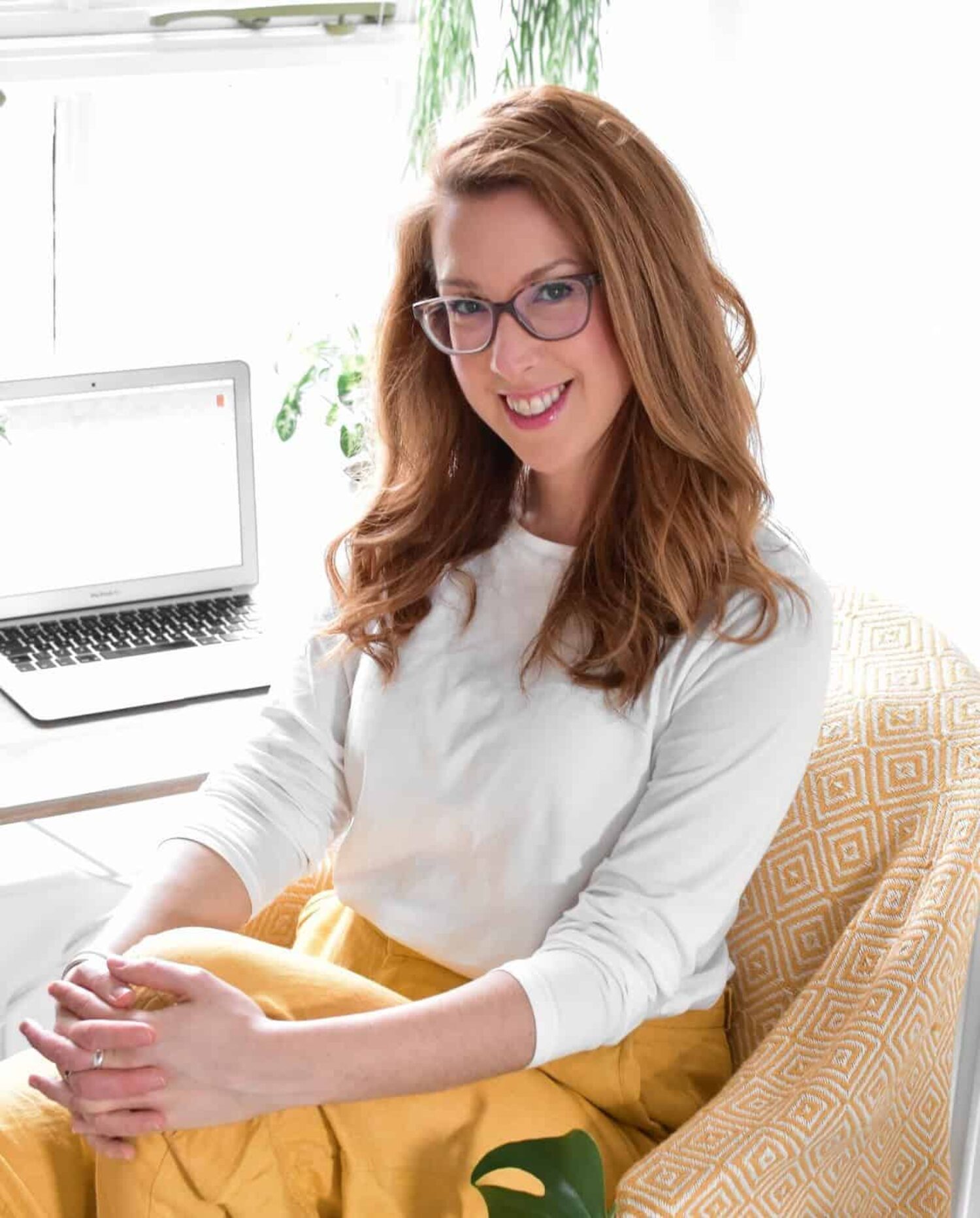 At the time of publication, items included a pink, beaded Monsoon skirt, and a handmade, tasselled Green poncho.
"The donation world can be dehumanising at times, even with the best intentions," noted Escobar. "People internalise that all they deserve are the things that they're given. But these women deserve to choose what they want to wear."
There is no inventory, which means there is no waste. Items are only sent to the person who chooses them. Give Your Best is working on a separate website to reduce waste. This will allow clothing retailers to donate their unsold stock.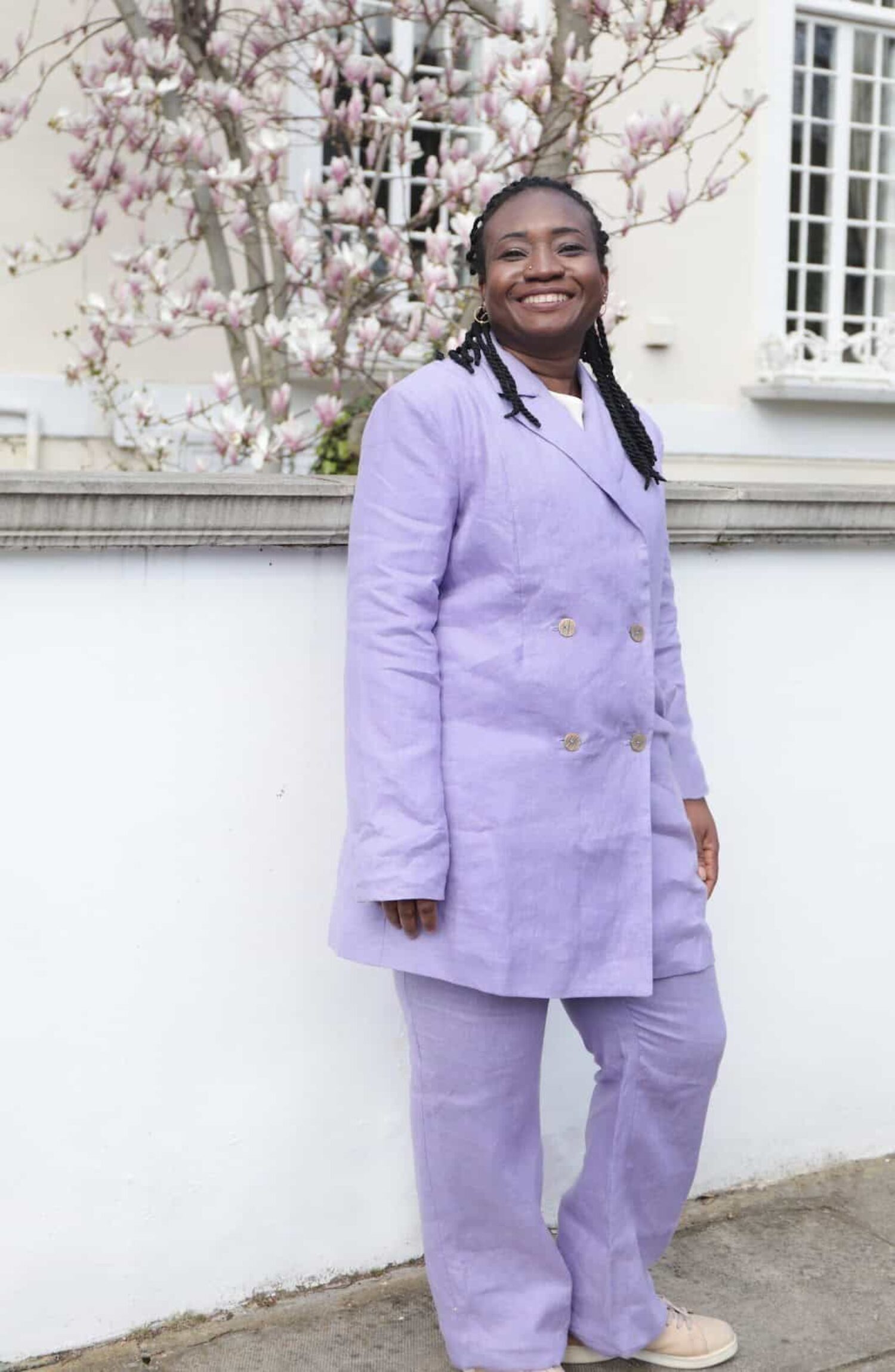 Currently, most of this stock is sent to landfills or textile recycling. After being criticized by environmentalists, Burberry promised to stop burning unsold bags and clothes in 2018.
"There is no place for fashion waste in a world where millions of people are living without [sufficient] clothing," Escobar said.
Receiving positive feedback has been hugely rewarding for the team of 70 volunteers who run the online shop – some of whom are part of the community of shoppers themselves, such as Kemi Ogunlana (main picture), who had to fee Nigeria.
Sometimes I cry when I open the gifts I receive. I feel that someone out there cares about me
After four years of waiting Ogunlana was granted refugee status in March 2020. She said that elegant clothes had given her confidence boost at job interviews. After initially feeling anti-immigrant hostility, she has felt more at home in the UK after receiving them as gifts. 
"Sometimes when I open the things I receive, I cry," she said. "I feel that someone out there cares about me."
*Not her real name
Main image: Zsuzsanna Palami