Allyson Felix, a track and field star, was offered a worse contract when she became a mom. The backlash led to a win by mum athletes
Allyson Felix, a track and field athlete, was elated to have won bronze and gold medals at the Tokyo Olympics this summer. She was the most decorated female track competitor ever in the Games' history.
Neben her podium success, she is also a champion for sporting mothers, inspired in part by her own bruising treatment from former sponsor, Nike. 
Back in 2018, Felix – who plans to retire before the 2024 Games – was already one of the most successful athletes of all time, with a trophy haul including no fewer than six Olympic golds.
Setting her sights on another of life's long distance goals, she decided to start a family.
Amid negotiations with her then-sponsor Nike around renewing her contract, it emerged that the global sportswear brand wanted to payher – now a new mother – 70 per cent less than before she became a parent.
Felix went public with her grievance and Nike capitulated in the face of an outcry, announcing a new maternity policy that guarantees athletes' pay and bonuses for 18 months around pregnancy.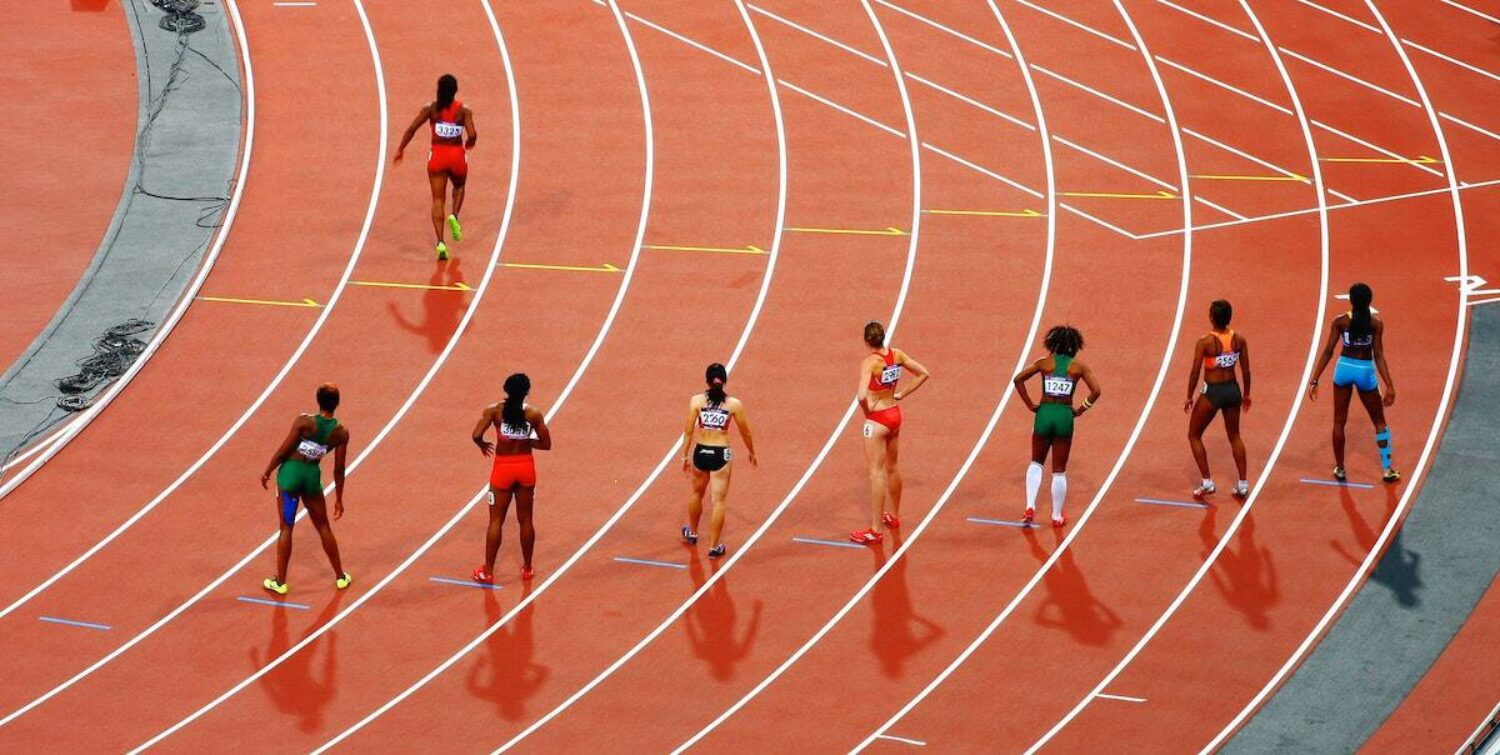 But Felix's relationship with her ex-sponsor had been irretrievably soured, and she jumped ship for clothing brand Athleta, a B Corp, whose contract includes provisions for two-year-old daughter Camryn to join her wherever she competes.
Recognising that not all sponsors are so understanding, while preparing for Tokyo, Felix and Athleta joined forces with the US charity Women's Sports Foundation to launch The Power of She Fund.
The $200,000 (£144,000) cash pot will support mother athletes who are eligible to compete for a US national team. Grants of $10k (£7,200) will "provide the resources and support that mom-athletes need to focus on excelling in their careers," according to Athleta.
Main image: Tim Clayton/Corbis/Getty Images