A school that restructured its timetable in response to growing demand for shorter working weeks is now consulting on ways to adjust its week further
Few can deny how positive a Friday lunchtime end can be for weekend travel plans and leisure activities. 
After three years of four-and-a-half-day weeks, it's a feeling familiar to staff and pupils alike at Forest Gate community school in Newham, London. 
The results of the campaign to improve wellbeing, academic excellence, and staff satisfaction are now in: higher grades and happier employees. 
Recent studies have pointed to burnout in Britain's overworked teaching staff, with one poll by Survation suggesting that almost two-thirds of teachers feel at breaking point. 
Simon Elliott, CEO at the Community Schools Trust (CST), which runs Forest Gate community school, has been on a mission to create a "happier, more productive" environment since 2019, when – as headteacher – he made Friday a half-day. 
The move was achieved by cutting two pastoral periods from Friday's timetable and bumping four other lessons into the preceding days.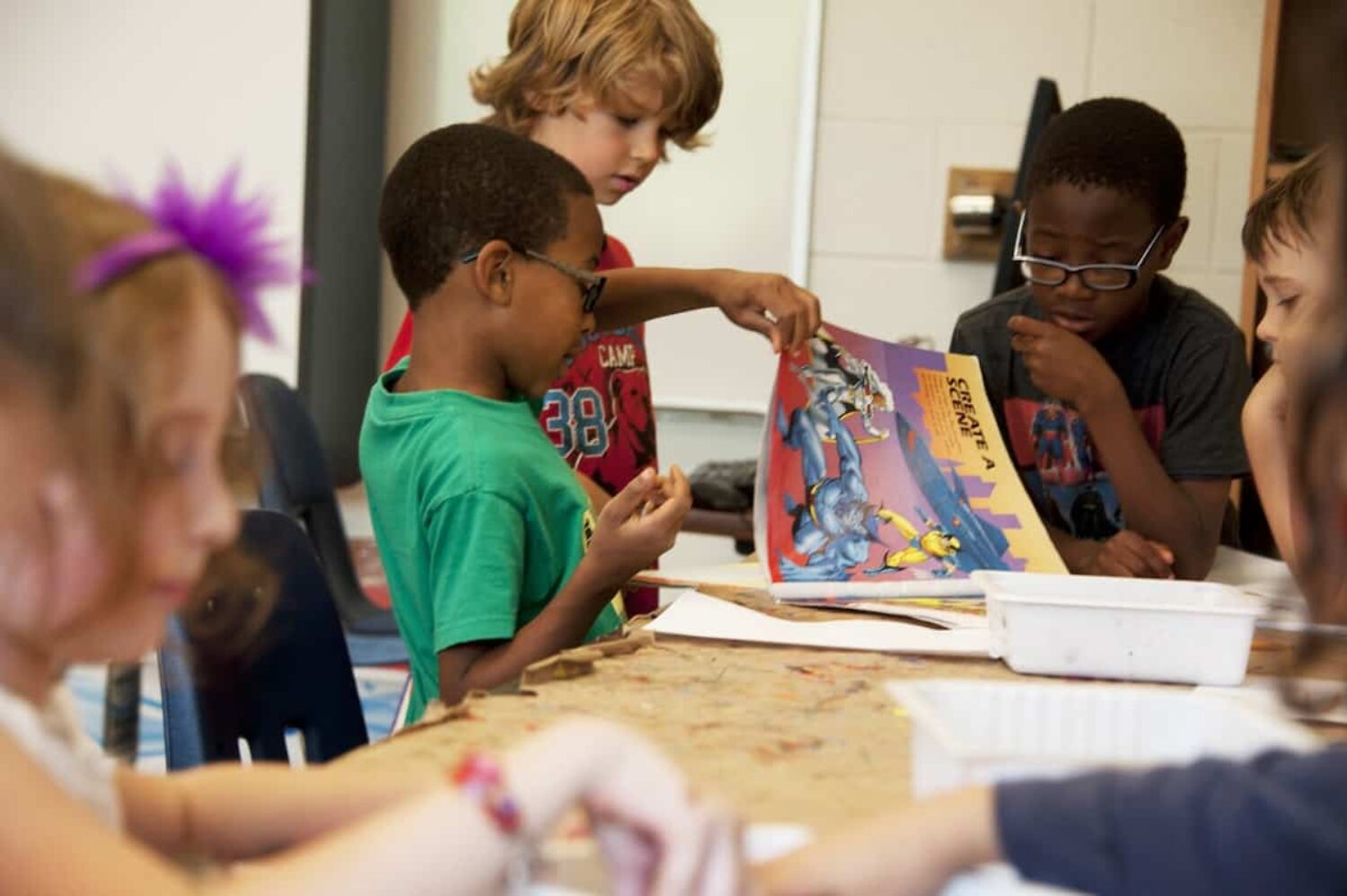 The time is used by staff to do their hobbies, for training, and to take care of their childcare. The opportunity to catch up on homework and make new friends is a welcome benefit for pupils. They have also been able to get higher grades since the change. Students of families with no childcare provision in the freed-up time are welcome to use the school's gym or take part in supervised sports. 
Forest Gate is currently considering reducing its week to just four days. 
The sky didn't fall in… if anything, results went up
Elliott's vision was bolstered in January by the publication of a report by the thinktank Autonomy, titled A Four-Day Week for Schools. It found that 75% of teachers supported a 32 hour week, and 61% believed it would improve their teaching. 
Autonomy researcher Jack Kellam wrote: "The experience of Forest Gate … shows that direct reductions of working time are not only desirable in UK schools – they're readily feasible. Teachers and senior leadership in UK schools should feel empowered to make changes that would benefit staff and students alike." 
As Elliott remarked: "The sky didn't fall in … If anything, results went up."
Main image: Monkeybusinessimages