Vertical farms promise to boost food security, reduce emissions and do away with fertilisers – and they are springing up across the UK
The only way is up for the UK's nascent vertical farming industry. The sector promises hyperlocal produce and a small environmental footprint. This sector is thriving amid rising grocery prices, as well as concerns about the climate. 
The Dutch sustainable agriculture specialists One FarmThe latest company to sign a contract to build a UK vertical farm is. It will convert a disused warehouse in Suffolk into a facility to grow leafy greens at large scale. 
In Gloucestershire, there are also the Jones Food CompanyIt is about to open its second vertical farm after having opened one in North Lincolnshire in 2019. Backed by the Ocado Group, the facility in Lydney will – the company claims – be the largest of its kind in the world. It is expected to open in the autumn.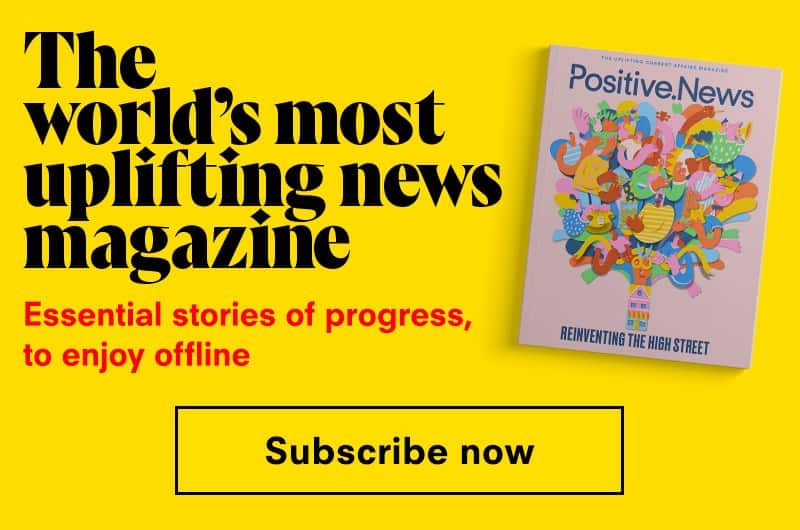 Vertical farming is the practice of growing food indoors in many levels. Banks of LEDs provide vital light for crops, which are grown using hydroponics – where plant growth is fuelled by liquid nutrients fed into a soil-free medium.
On its 6,400sq metre site near Newmarket, One Farm is aiming for an annual 415 tonnes of leafy veg, herbs and salad crops – and is banking on a phase two expansion to stretch output to 1,000 tonnes. The Jones Food Company's new facility will be about twice as large. 
One Farm's CEO, Mira Merme, said innovation and investment in food production technology was vital to improve food security in the UK and combat an over-reliance on imports.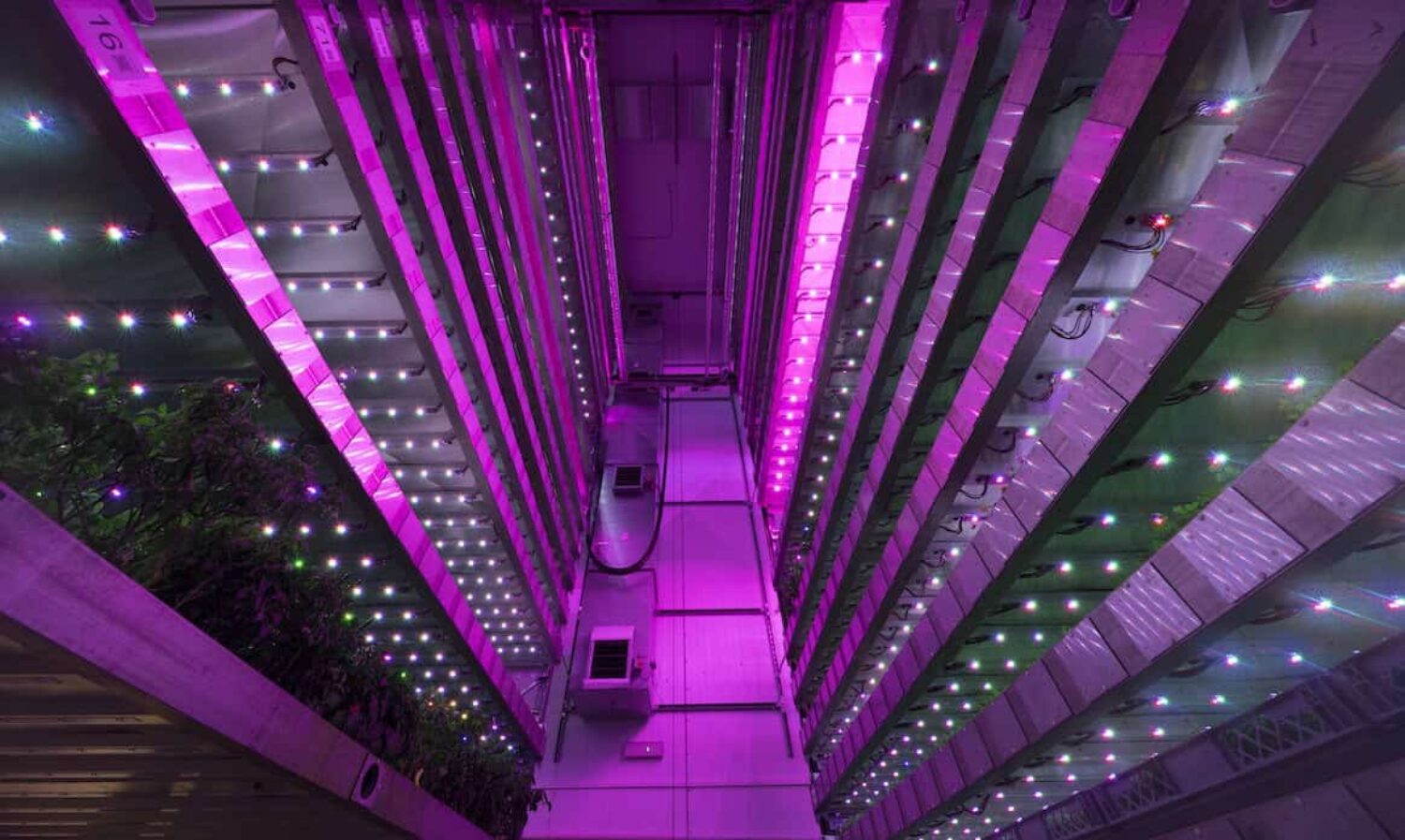 "The UK really needs additional food supply," said Merme. "As an example, the UK imports about 80 per cent of its spinach. Weather-related impacts caused a drop in fruit production in France, Spain and Italy of around 40% each. 
"There's no question about it – what the papers have been saying about food shortages is just a taste of what's to come. The need for food is just enormous."
Vertical farming can also increase the sustainability of crops.
"From an environmental perspective, vertical farming allows us to grow in 17 layers, so every acre becomes 17 times more productive," said James Lloyd-Jones, the Jones Food Company's founder and CEO. "It allows us to grow entirely without pesticides and using 95 per cent less water. And it means we can significantly reduce the air and road miles of the foods we grow."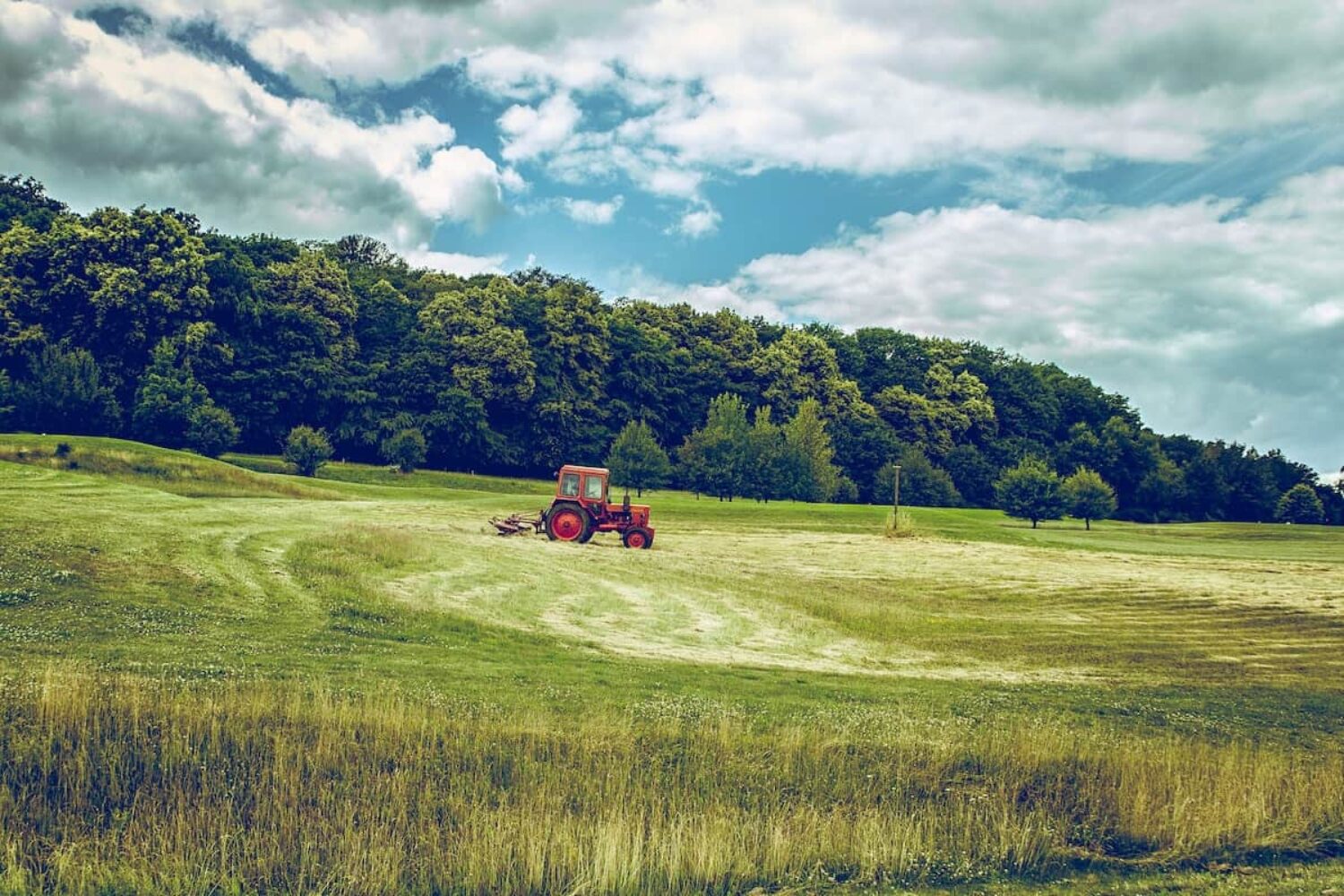 Merme is also in agreement. One Farm will grow crops using recycled substrate and provide water for them. The method eliminates the need for pesticides as well as genetically modified seed stock. Ambient lighting and temperatures will be maintained using renewable energy as much as possible.
"We will get to net zero. We're not there yet, but we will get there. However, we don't use tractors and we're close to our customers so our carbon footprint is very small," added Merme.
Although One Farm has a global outlook, the focus – Merme noted – has to be local. The company plans to open 25 sites in the UK to feed and employ people who live near its farms. "If you don't provide locally it defeats the purpose," she said.
Growing indoors means crops are spared the whims of increasingly erratic weather patterns, and the farms' dynamic LEDs mean the light spectrum can be tweaked to boost the nutritional value of plants.
Vertical farming allows us grow in 17 layers so that every acre is 17 times more productive
Merme emphasizes that vertical farming is not meant to replace traditional methods, despite its appeal. There is still room for improvement, she said.
"We're just another type of farming," she explained. "It's all very well to think of us as tech, but actually the aim is to produce very high quality, highly nutritious and affordable food with almost no impact on the environment.
"Given that agriculture is a major piece of the climate change puzzle, we absolutely need to change the way agricultural production is occurring, and move away from a carbon-based system."
Main image: Intelligent Growth Solutions
Help us continue to break down the bad news bias
Positive News is helping more people than ever to get a balanced view of the world – one that supports their wellbeing and empowers them to make a difference towards a better future. And as our audience and impact grows, we're showing the rest of the media that good news matters.
But the UK's cost of living crisis is affecting our income, with fewer people able to commit to a magazine subscription – which has traditionally been our main source of funding. Plus, printing and paper costs are on the rise.
We don't want to put a paywall on our website, because we believe everyone should have the chance to benefit from good news. But we won't be able to continue funding our online reporting without your help.
If you value what Positive News does and have the means to make a regular contribution, or a one-off contribution, please consider becoming a Positive news supporter. We need 1,000 readers to contribute just £3 per month to get us through this challenging time.

Remember that we are a not-for profit and work only for you. All funds go towards our journalism.
SUPPORT POSITIVE NEWS NOW