A new year is nearly upon us, but there's still just enough time for a whistle-stop tour of the inspirational places that made Positive News' headlines in 2021. Enjoy the ride, and buckle up
A new year is nearly upon us, but there's still just enough time for a whistle-stop tour of the inspirational places that made Positive News' headlines in 2021. Enjoy the ride, and buckle up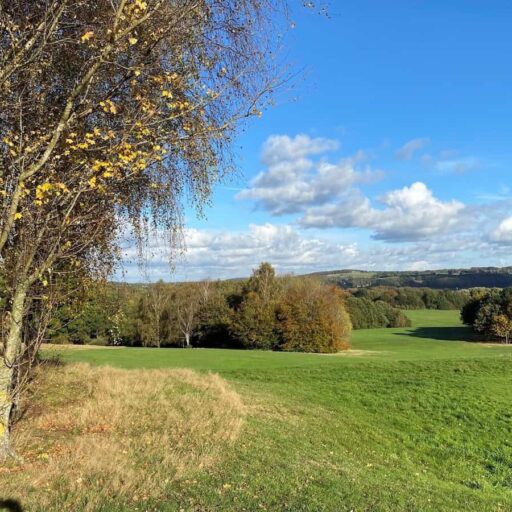 1. Derby – for its ambitious rewilding project
This former crucible of the industrial revolution is going full steam ahead with the UK's first large-scale urban rewilding project. Derby city council gave the green light to plans in November. A public consultation will shape the proposal. However, ideas for the 320-acre Allestree Park (pictured), which Derbyshire Wildlife Trust is proposing to develop include new habitats as well as the reintroduction or enhancement of key species like water voles and harvest mice.
Image: Derby City Council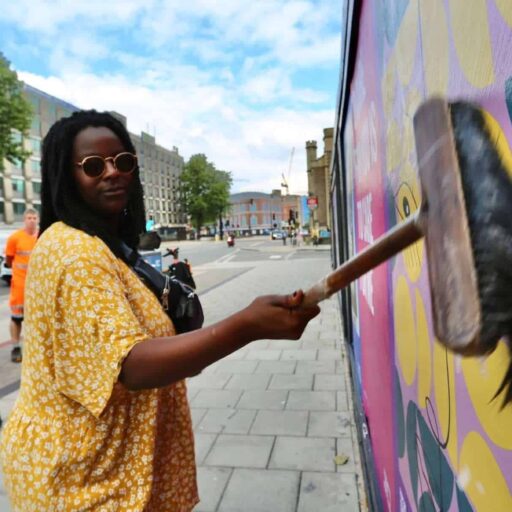 2. Bristol – for saying 'yes' to more inspiring forms of advertising
Bristol-based activists are part of a worldwide push-back against street advertising's intrusive brouhaha. AdblockWe have been helping city dwellers to develop the skills to resist billboard planning proposals and then helping them to reimagine the space for a brighter, more ad-free future. Instead of loud advertisements for junk food and chain shops, trees, climbing walls, and community-led art projects are better. We give them the thumbs-up.
Image by Colin Moody/Rising Arts Agency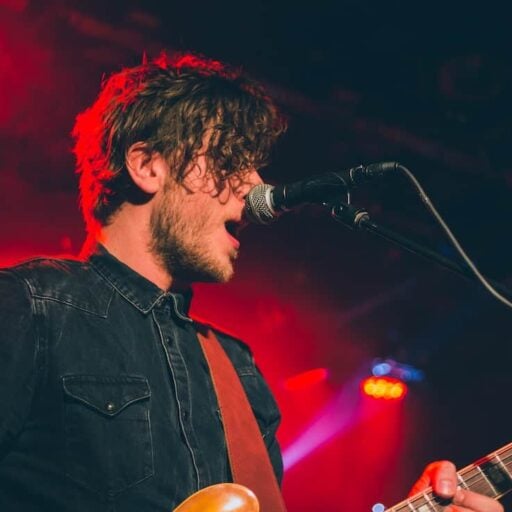 3. Ireland – for introducing a basic income for artists
Some 2,000 Irish creatives can expect a very happy new year following the announcement of a novel scheme– the first of its kind in the world to support arts sector workers – which will pay a basic income of around €325 (£275) per week. The application period opens next month with a rollout planned in the spring. €25m (£21.2m) has been set aside for the first 12 months of the three-year pilot project.
Image: Melanie Van Leeuwen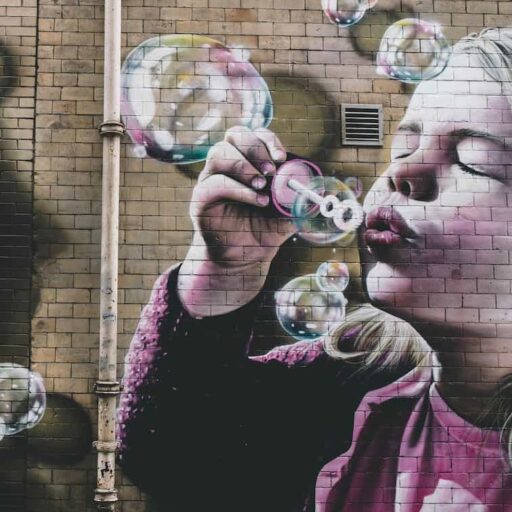 4. Scotland – for exploring a minimum income plan
Although still very much at the ideas stage, Holyrood is mooting plans to introduce a 'minimum income guarantee' (MIG) scheme by the year 2030. The MIG would not be a universal basic income that is available to all regardless of income. It would instead target those with low incomes. The MIG would provide additional support services and employment to supplement welfare payments. The concept isn't supported by everyone, but The Scottish National Party is already delivering on election promises by setting up a MIG steering group.
Image: Nicholas Chester Adams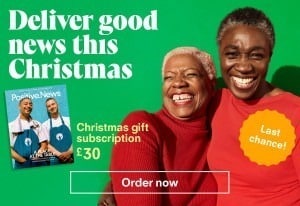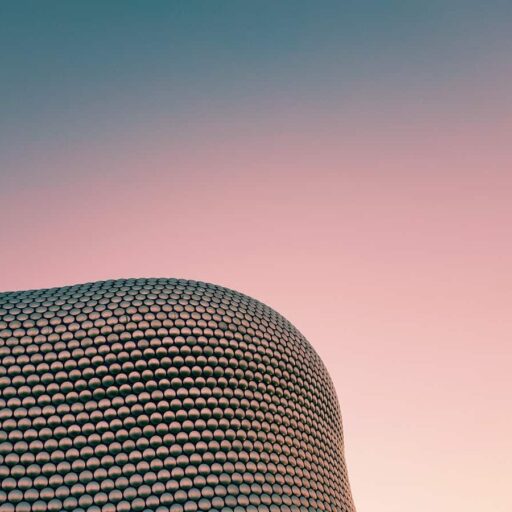 5. Birmingham – for its commitment to a car-free future
Once the heart of Britain's automotive industry, Birmingham has performed a spectacular U-turn by approving plans to drive out cars for good. The Midlands city – Britain's second largest – will be transformed into a large-scale low-traffic neighbourhood (LTN), with zero-emission buses and many roads closed to motorised traffic. Zoning the city into 'traffic cells' will give priority to walking, cycling and public transport.
Image: Emilio Georgiou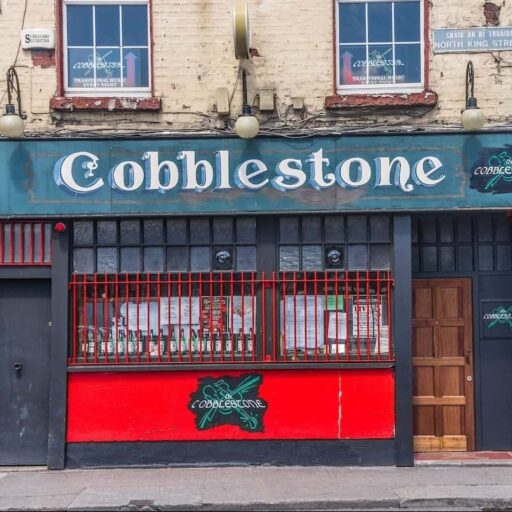 6. Dublin – for protecting its traditional music heritage
Ireland's capital lay scene to a David and Goliath battle for the heart and soul of its musical heritage in recent weeks. Property developers unveiled plans to demolish much of the city's iconic Cobblestone pub and Irish Music School, replacing it with a hotel. Following a spirited campaign and street demos, the city council told them: 'No'. Dublin's Green MEP Ciarán Cuffe branded the proposed development: "An over-scaled, crude, and soulless monument to greed". Give that man a pint Guinness.
Image: William Murphy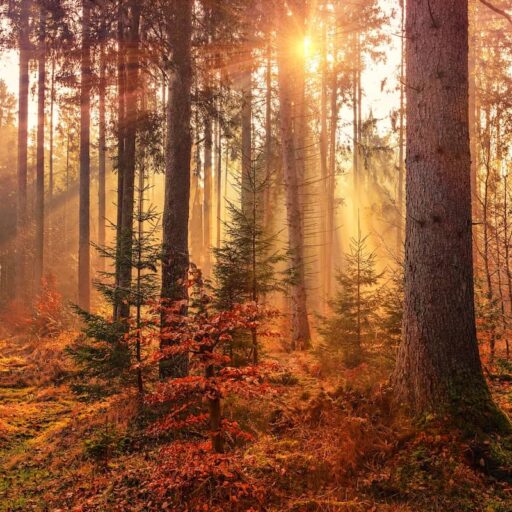 7. Northern England – for its plans to create a new forest
The Northern Forest Initiative got a welcome £15m boost from the UK government in September, furthering plans to plant a leafy, coast-to-coast corridor of 50m trees linking Liverpool with Hull, via Manchester, Leeds and Sheffield. The area is among the most bare in the UK, with only 8 percent tree cover. The money will allow the planting of 1m more trees in the coming year than the 3m already planted by Woodland Trust.
Image: Johannes Plenio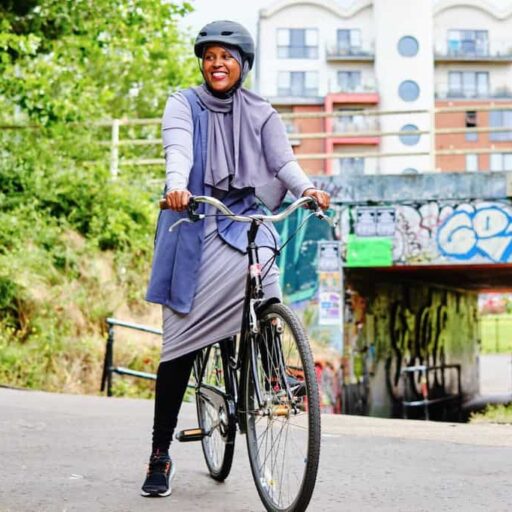 8. London – for its cargo bike scheme and bicycle library
Two new schemes that promote pedal power were launched in the capital this year. In Hackney, a rental scheme for e-cargo bikes has enabled residents to swerve the high cost of forking out for one – and make light work of shuttling goods across a busy city. Meanwhile in Tower Hamlets, London's most deprived borough, a pop-up bicycle library began loaning bikes to locals for free, as well as providing expert cycling advice.
Image by Jon Bewley/Sustrans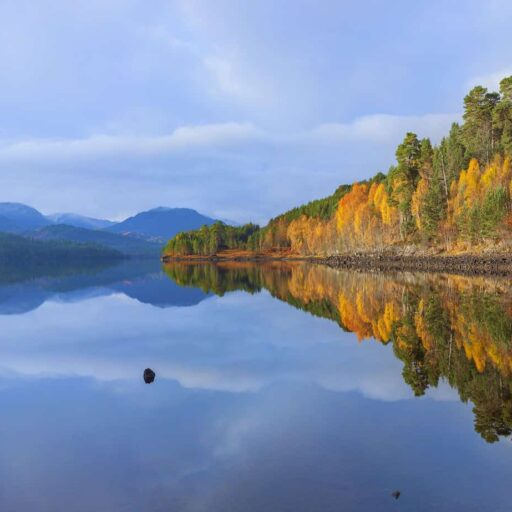 9. Scotland (again!) – for rewilding (again!)
Another high five goes to Scotland, this one for its commitment to rewilding. Trees for Life broke ground on the world's first rewilding centre, located on the Dundreggan estate near Loch Ness. The attraction will act as a gateway to the estate's 10,000 acres, where a decade of reforestation has seen the return of golden eagles for the first time in 40 years. The Affric Highlands initiative, which will restore peat bogs, wildlife habitats, and river corridors across 500,000 acres, will be one of the largest rewilding efforts in Europe.
Image by Grant Willoughby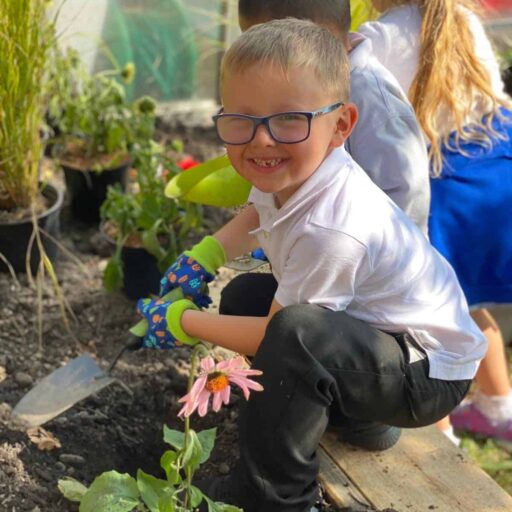 10. Cardiff – for edible playgrounds and leading the way on Future Generations
Edible playgrounds may sound like settings for a dystopian take on Willy Wonka's Chocolate Factory, but environmental charity Trees for Cities began making them a reality in 10 Cardiff schools, giving kids access to greener playground spaces. In another case of thinking ahead, Wales' flagship Future Generations programme gained international recognition, with the UN announcing plans to adopt the Welsh approach. Plans are afoot to create a UN Special Envoy for Future Generations.
Image: Trees For Cities
Main image: Jon Bewley/Sustrans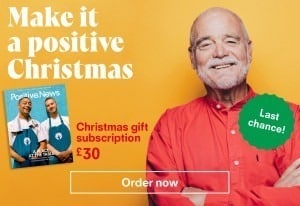 Christmas gift subscriptions to Positive News magazine
Each issue features informative, inspiring articles about what's going right in the world, brought together in a beautifully designed and certified carbon neutral magazine.
Just £30 (UK)