Forward-thinking countries use legislation to make politics more compassionate. What would happen if the UK did this?
"OR-DER!" Close your eyes and you can still hear John Bercow's infamous bellow echo out across parliament. He was the former Speaker of The House of Commons and presided over the debates in Westminster during the Brexit years.
It was difficult enough to maintain control over the MPs in the best of times, but when British politics seemed to be falling apart, his distinctive chamber-filling whol became as much a part the fractious political landscape than the arguments, division, and violence on the streets.
Trust in our politicians has dropped to an all time low. But a new book is out. How Compassion can Transform our Politics, Economy and Society, edited by the co-founders of the cross-party organisation, Compassion in Politics, delves into how kindness can improve how we're governed.
"There's this basic assumption that politics is a horrible, nasty game," says Matt Hawkins, one of the think tank's directors. "It's about beating down the opposition, encouraging the greed of business, not giving people handouts, pushing refugees back at the border. That filters into the way we think about policy."
Jennifer Nadel and Jennifer Nadel co-authored the book. They believe there are better ways of running the country. Since 2018, their group has made proposals to make the UK's political system more compassionate. They also draw inspiration from other successful examples to develop policy ideas that emphasize kindness and inclusion.
"Jacinda [Ardern, Prime Minister of New Zealand] is an absolutely wonderful example of a compassionate leader," says Hawkins. "She is out there being herself, being kind, caring, compassionate… and changing the tenor of the political debate at the same time."
Building blocks for a more compassionate tomorrow
In the three years since it began, Compassion in Politics' push for change has garnered support from across the house. It has been supported by more than 50 parliamentarians, including Caroline Lucas MP, Matt Hancock MP and Baroness Warsi.
While it isn't yet in a position to make any large-scale changes to the political system, the individual, single-issue campaigns they promote are seen as "the building blocks" for a more compassionate political sphere.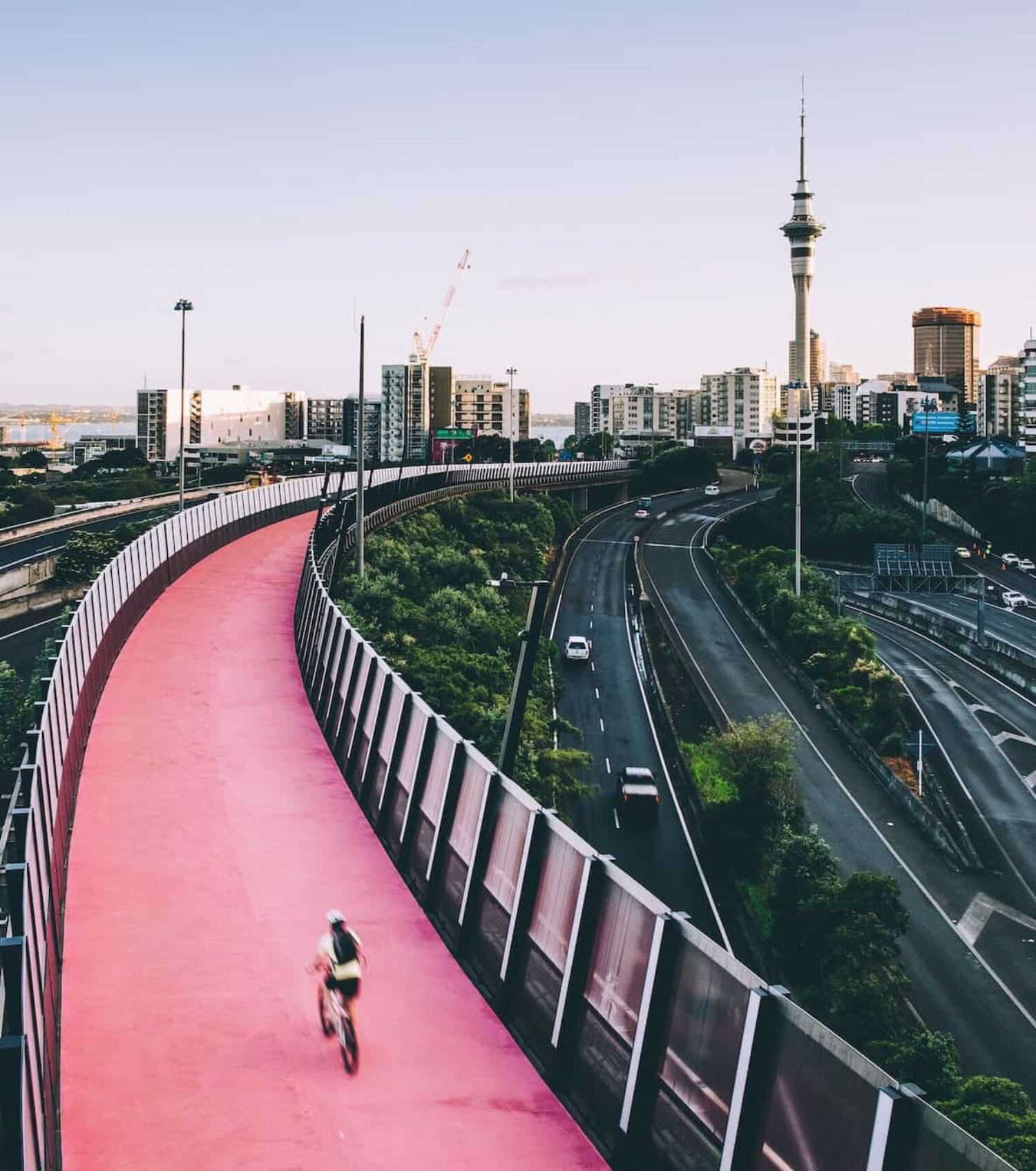 "We try to be cross-party," says Hawkins. "We've got more Labour and Lib Dem support than we do other parties, but… we work with some absolutely inspiring Conservative MPs, people like Tracey Crouch, who really speak out and really do want the best for people that they represent."
With a growing toxicity surrounding public debate, they've spearheaded Stop the HateNearly 200,000 people signed the petition to make lying in political politics illegal.
More than 100 MPs endorsed Compassion in Politics' campaign for a new Code of Conduct in parliament too; one that would hold MPs to putting the country above political divides and avoid language or behaviour that incited hate or encouraged disrespect.
You've got to set a line in the sand of what is and what isn't acceptable. It takes time and requires cultural changes
"Politicians get used to receiving an awful lot of abuse and criticism," says Hawkins. "A lot of them say, 'I came in with so many values, so many motivations, but I just feel my soul has been crushed by working in politics."
Following the harrowing murder of sitting MP David Amess – only a few years after the killing of Jo Cox MP – a record number of parliamentarians signed up to Compassion in Politics. "When a big event happens, you'll get a flurry of people who get completely disillusioned with the way politics is run and they want to come on board," says Hawkins.
Compassion Act
Research has shown kindness can be contagious. But aside from offering solidarity to MPs, research opportunities, and the opportunity to take part in campaigns, how does it actually work?
Hawkins & Nadel are ultimately looking to implement a Compassion Act. This would ensure no future government could adopt a policy that would either harm the health and wellbeing or favor current generations at the expense future ones.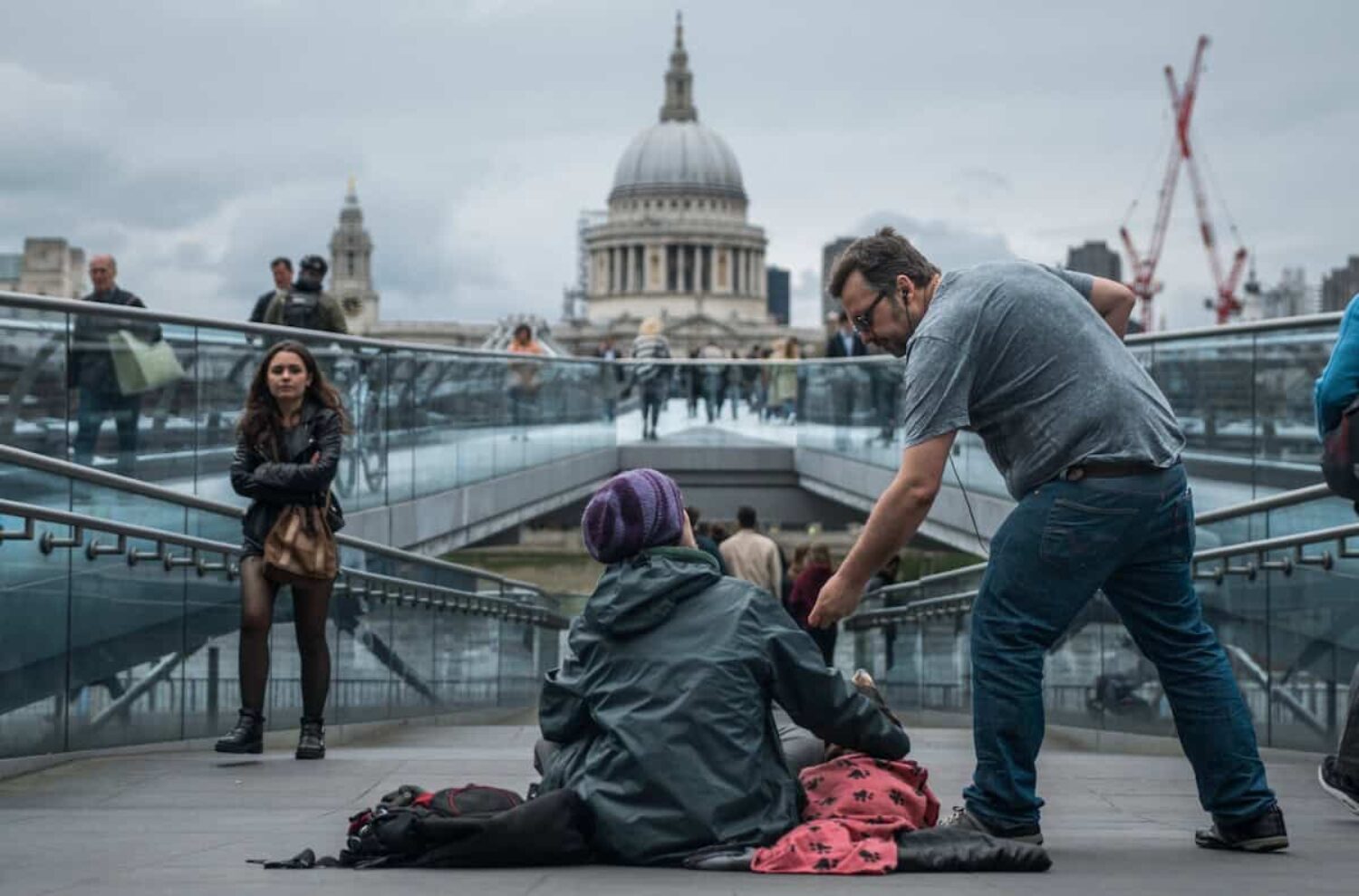 Similar legislation is already in place in Canada and New Zealand – laws that effectively establish a framework for policy decisions to help guide governments towards outcomes that improve the wellbeing of their citizens.
"They are transformative," says Hawkins. "The Wellbeing Budget in New Zealand is a good example. They haven't created a new pot of money, they are simply saying, 'we need to make sure that a large proportion of our spending is spent in a way that improves the wellbeing of New Zealanders.'"
Act now
Is there a similar idea in the UK? It's possible, thanks to the Wellbeing of Future Generations Act passed by the Welsh government. It requires all Welsh public bodies to ensure that the decisions they make today don't compromise the Welsh citizens of tomorrow.
Similar legislation for the UK seems unlikely in the near future. But that hasn't stopped Compassion in Politics from trying to foster kindness throughout the chamber and improve the public's view on the MPs we vote in.
The team just launched Across the BenchesPodcast called, which brings together MPs from different parties to discuss their common interests. It reminds the public of the fact that MPs can also be real people. The MPs are real people who have parenting and family responsibilities just like many of the general public. Compassion in politics recently stepped in to support Stella Creasy, Labour MP, after she was reprimanded about bringing her newborn baby into Parliament.
"I think you've just got to set a line in the sand of what is and what isn't acceptable," says Hawkins. "That takes time and it involves a cultural change. That may not happen through this organisation, but at least we've set the groundwork for others in the future."
Main image: Onsf1974