Research has shown that Lego stereotypes can be detrimental to girls, boys, and their parents. So, the Danish firm promised to do something about it
Lego's brightly coloured bricks have been literal building blocks of creativity for generations of children. 
After a global poll of parents and children, the Danish toymaker has pledged to eliminate gender stereotypes from its products. 
Lego was commissioned to design the Geena Davis Institute on Gender in Media to survey 7,000 parents and children aged 6–14.
The encouraging news is that the study showed how girls feel more confident about participating in all types play. But it found they were still hampered in life by gender bias – often by their own parents. 99% of polled moms and dads considered engineers to be men, rather than women. 
The survey found that boys are also subject to prejudice when they play in toys that are associated with the opposite gender. As many as 71 per cent of boys compared to 42 per cent of girls feared ridicule if they played with such a toy, meaning – for example – that boys risk missing out on nurturing skills by not playing with dolls. 
"The benefits of creative play such as building confidence, creativity and communication skills are felt by all children and yet we still experience age-old stereotypes that label activities as only being suitable for one specific gender," says Lego's chief marketing officer, Julia Goldin.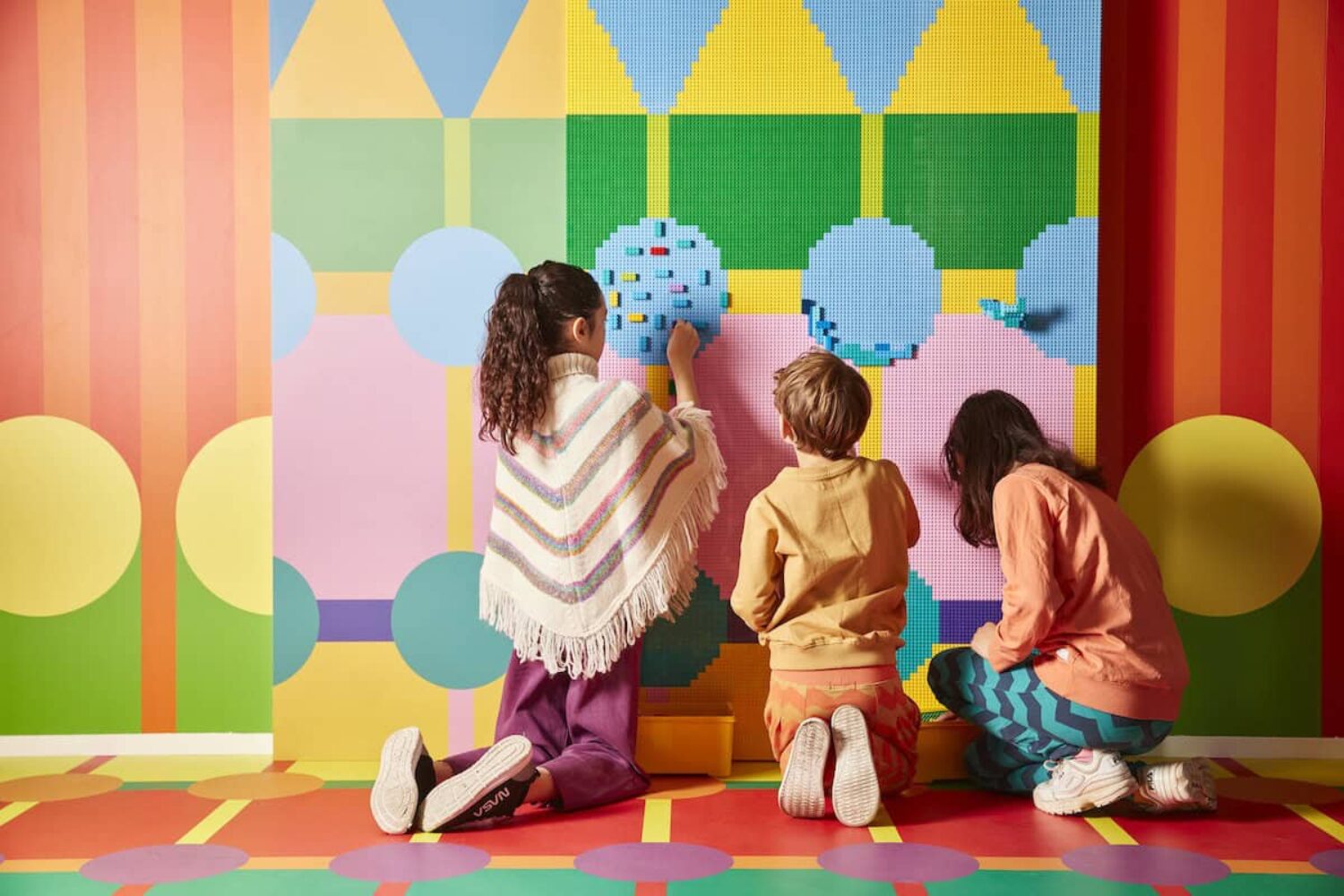 Responding to its survey, Lego launched its Ready for Girls campaign and announced that toys are now listed on its website by theme and age – but not by gender. It will also include more female role-models in its range. 
The Let Toys Be Toys campaign was launched in 2012 in the UK to put pressure on children's brands to reconsider their marketing messages and include both genders, so that no boy or girl thinks they are playing with "the wrong toy". 
In 2021, Hasbro announced it was dropping the 'Mr' from the Mr Potato Head brand name and logo, "to promote gender equality and inclusion". Mattel also promised to expand its Thomas the Tank Engine franchise in 2016 by adding more female characters and friends, including those from Brazil, India, Mexico, and Brazil.
Main image: Vlad Hilitanu