Michael Eavis, founder of the Festival, donated Worthy farm land and cash for 52 green social homes. It's just one of many creative grassroots solutions to Britain's housing crisis
Michael Eavis, Glastonbury founder is swapping canvas for bricks & mortar as part a grassroots response against a national shortage in social housing.
The National Housing Federation's most recent assessment of housing need in England revealed almost two million children live in unaffordable or unsuitable homes, 4.2 million people are in need of social housing, and that overcrowding affects 3.7 million people.
Eavis, a festival visionary and festival visionary, was touched by the crisis. He is now building on a social-housing project he started 25+ years ago by gifting 20 social homes to land.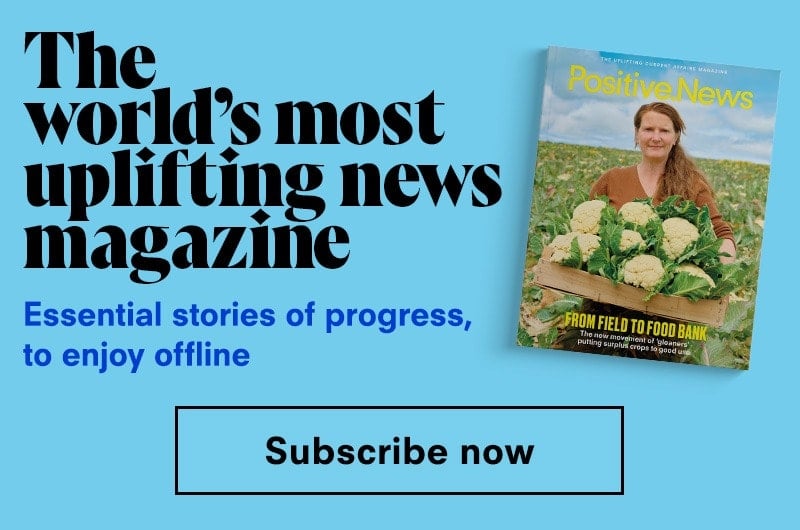 The project was started by him in 1995 to provide affordable housing for young people who were being affected by the rising cost of rural living. He donated building stone from his 900-acres and subsidized the design of two- or three-bedroom homes with festival takings.
Eavis donated land two miles from the festival site for his latest act. The Guinness PartnershipFor a mixture of 2- to 5-bedroom houses, flats, and bungalows equipped with air source heat pump.
Eavis has also chipped in with £275k towards development costs. The total number of homes he has built will now be 52. The land donation is subject to a condition: it must be used in perpetuity for social housing.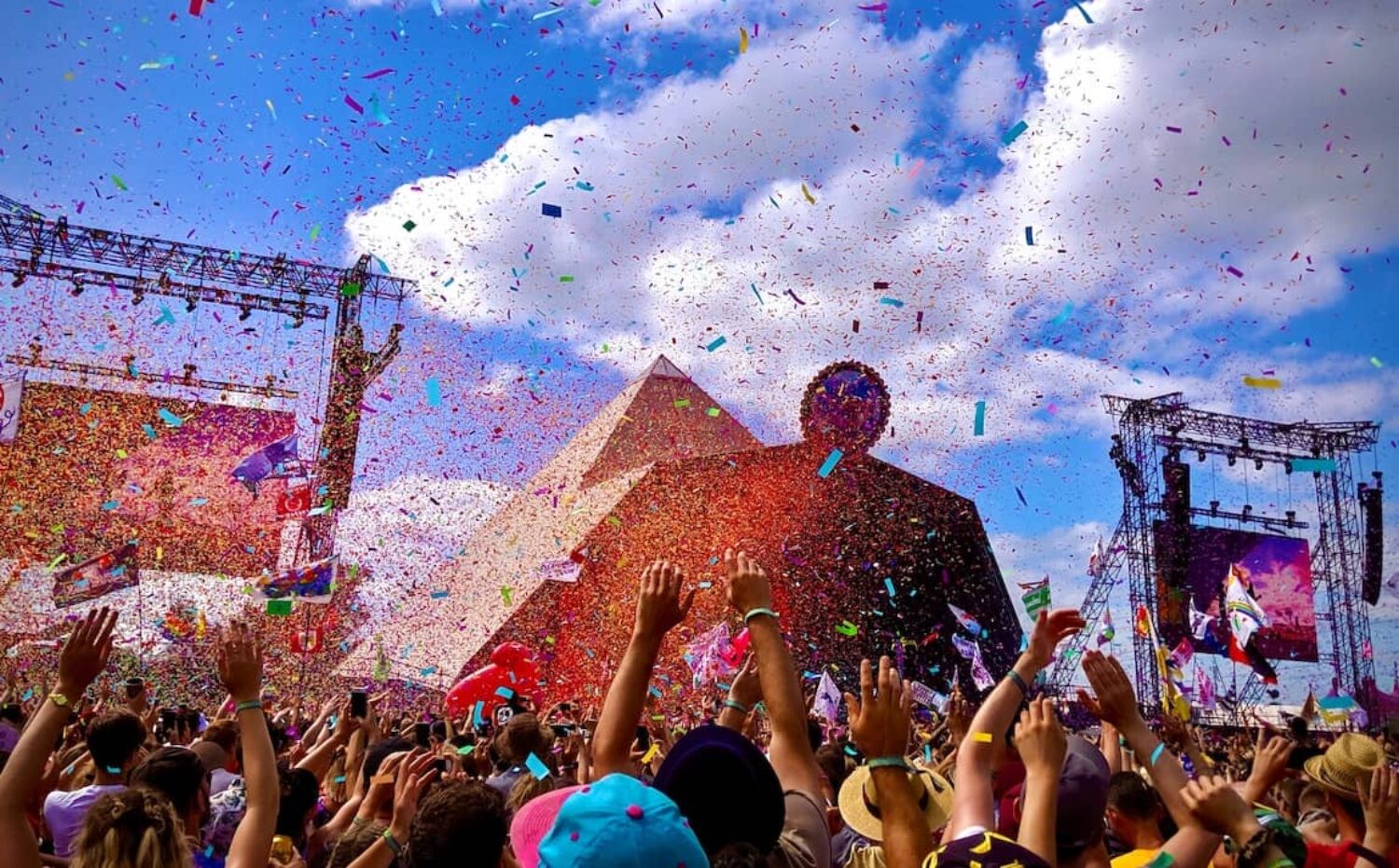 "With rural house prices so often out of reach for local people, this gives villagers, most of whom are working families who live around here, the opportunity to live here for the rest of their lives at a social rent," Eavis said.
Eavis' is far from the only community response to housing need in England.
Somerset also has a non-profit provider of community-based social housing Shal HousingFunding has been secured for 50 properties that will be added to the existing portfolio of 750 affordable-rent and share-ownership homes. 
It also plans to invest £2m in energy efficiency upgrades by improving insulation, installing solar panels and fitting heat pumps.
People are taking control of their own agency. We're making decisions about what we want to happen in our neighbourhood
In Grimsby, a local action group is currently in place East Marsh United (EMU) is raising £500k through a community share issue to buy and renovate 10 derelict homes for social housing.
EMU was founded five years ago. It began with street cleaning, which is a seemingly simple task that restores pride to a Grimsby corner that has been hard hit by the decline in its fishing industry.
The group, which now has 100 members, armed themselves with brooms and bin bags, targeting a street a week over the course of two years.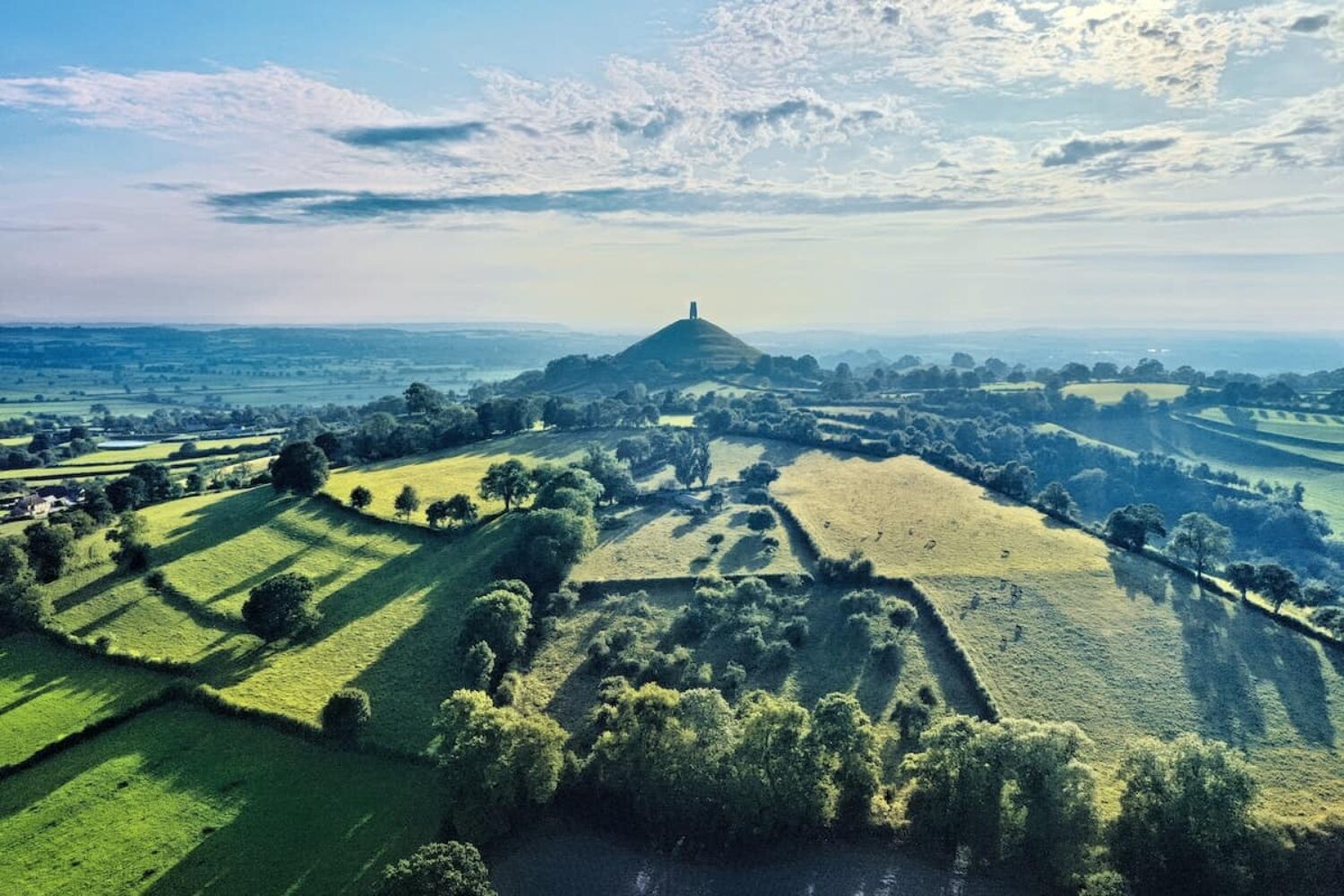 Their labors led to the formation of a housing association that, in close collaboration with North East Lincolnshire Council, renovated three abandoned homes. Now, families pay social rent.
"Boarded-up houses are an insult to the streets. They say 'Nobody cares, there are no stewards here, so come and take over'," said Billy Dasein, one of 12 EMU directors.
Dasein and his colleagues are determined to avoid the short-termism, lack of long-term strategic planning, and short-termism that have arguably left East Marsh and other places like it in ruins. He stated that the group has a 100 year goal to purchase and renovate 100 homes.
"You do find yourself asking: 'Why isn't the council doing this?' but ultimately I think this way is much more democratic," Dasein said. "People are taking their own agency. We're making community-based decisions about what we want to happen in our neighbourhoods."
Main image: Kimberley Clay/EG Carter & Co Ltd
Help us continue to break down the bad news bias
Positive News is helping more people than ever to get a balanced view of the world – one that supports their wellbeing and empowers them to make a difference towards a better future. And as our audience and impact grows, we're showing the rest of the media that good news matters.
But the UK's cost of living crisis is affecting our income, with fewer people able to commit to a magazine subscription – which has traditionally been our main source of funding. Plus, printing and paper costs are on the rise.
We don't want to put a paywall on our website, because we believe everyone should have the chance to benefit from good news. But we won't be able to continue funding our online reporting without your help.
If you are a positive news supporter and value what we do, consider making a regular or one-off contribution. We need 1,000 readers to contribute just £3 per month to get us through this challenging time.

Remember that we are a not-for profit and work only for you. All funds go towards our journalism.
SUPPORT POSITIVE NEWS NOW