Forest schools are seeing a surge of growth as children reconnect to nature and the outdoors after the stifling pandemic lockdowns
The survey included 200 schools in the UK. Forest School Association(FSA) In 2021, nearly two-thirds of respondents reported an increase in demand since March 2020. Some claim they are booked solid for foreseeable future and many anticipate the boom to continue. 
Activity providers believe that parents are more aware of the mental health benefits of outdoor activities and Covid safety concerns than ever before, which could be why they are looking for alternative learning paths. Others believe parents have been 'empowered' by homeschooling and were spurred on by the pandemic to try and improve on the traditional curriculum. 
"Having children at home during the periods of lockdown will have been quite demanding for many parents and children," FSA chief executive Gareth Wyn Davies told Positive News. 
"They may have thought about alternative ways of educating their children, and they may well have had the opportunity to take their children outdoors more during that period, spent time with them outdoors, and gained appreciation for that experience." 
The Forest School movement arrived in the UK fewer than 30 years ago from Scandinavia, where outdoors culture – or friluftsliv, a passion for nature and the open air – is ingrained. 
Forest School activities complement traditional learning and are typically held in natural environments or woodlands. They are considered safer and more Covid-proof than the confines of a classroom.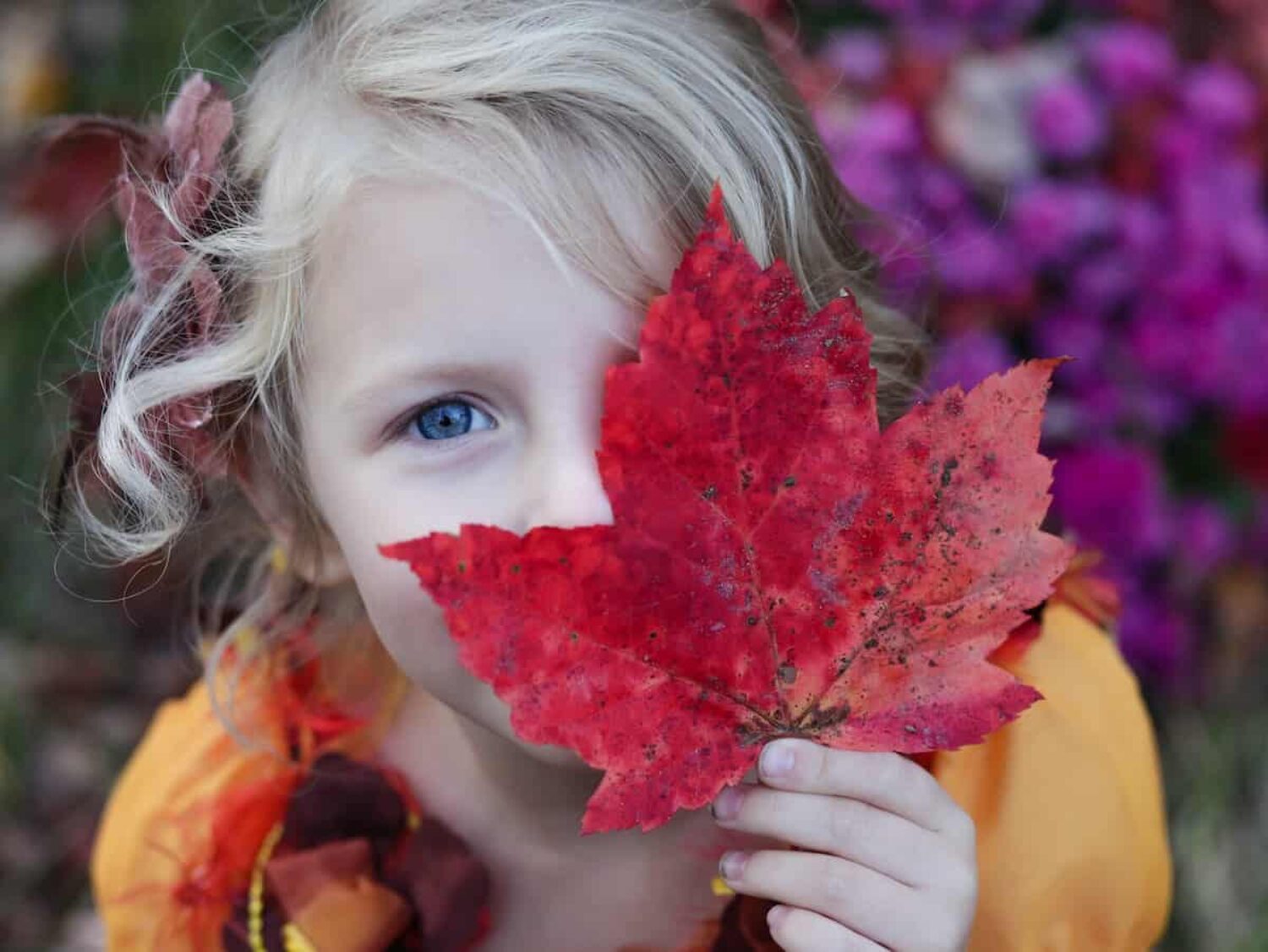 Sessions could include bushcraft, mud play and den building, as well as games like hide and seek. 
Many young people have no choice but to use social media and technology to communicate with others. Forest schooling allows them to rehabilitate their social and emotional skills through face-toface play.
Wyn Davies said that mainstream education providers are also beginning to see the benefits of forest school sessions. However, budget constraints have prevented a wider rollout.  
Engaging with nature can have a positive impact on students' academic lives
"Schools want to give it to all of the children, but money, time and the pressures of the curriculum prevent that from happening," he reported."They tend to offer smaller blocks of this outdoor experience to all children, which is great. Forest schools are a longer-term option. 
"My preference would be for children going out once a week or at least once a fortnight to have that engagement with nature, because the evidence seems to show it has a very positive effect on their academic life when they come back in."
Main image: Fat Camera/Getty