London-based social venture uses floristry to help women who have been forced from their homes rebuild their lives. It's working so well, the founders are looking to expand
"I've never been green-fingered, so I didn't think I'd have the skills," says Mary* from Ghana, as she deftly begins to craft a bouquet. It soon forms under her agile fingers and is bursting with colour, scent, and texture 
Despite her previous lack of confidence in the floristry department, Mary – who is seeking asylum in the UK – now counts "calming" lavender and "stimulating eucalyptus among her favourite plants to work with. And it's not the only way in which she's grown since becoming involved with the Hackney-based social enterprise Bread and Roses. 
"Building my knowledge and being prepared to make mistakes and learn from them, has made me realise that anything is possible if you put your mind to it and have the right support network around you," she says.
Mary is a refugee woman. She needs support to overcome the obstacles she faces in rebuilding her life in the UK. They are less likely to have formal work experience than their male counterparts and find it more difficult to attend English classes because of childcare responsibilities. Many women in the UK are coping with the trauma of experiencing sexual or gender-based violence.
Bread and Roses helps women overcome these obstacles. As well improving their vocational and England skills, the nine-week floristry training and English classes give them the chance to build new networks – not to mention enjoying the therapeutic benefits of working with flowers.
"Events in Afghanistan serve as a heartbreaking reminder of the trauma those displaced by conflict live through," said Olivia Head, who co-founded Bread and Roses alongside Sneh Jani-Patel and Liv Wilson in 2016. The trio want to "help restore a sense of dignity and wellbeing for people from refugee backgrounds after all they have endured".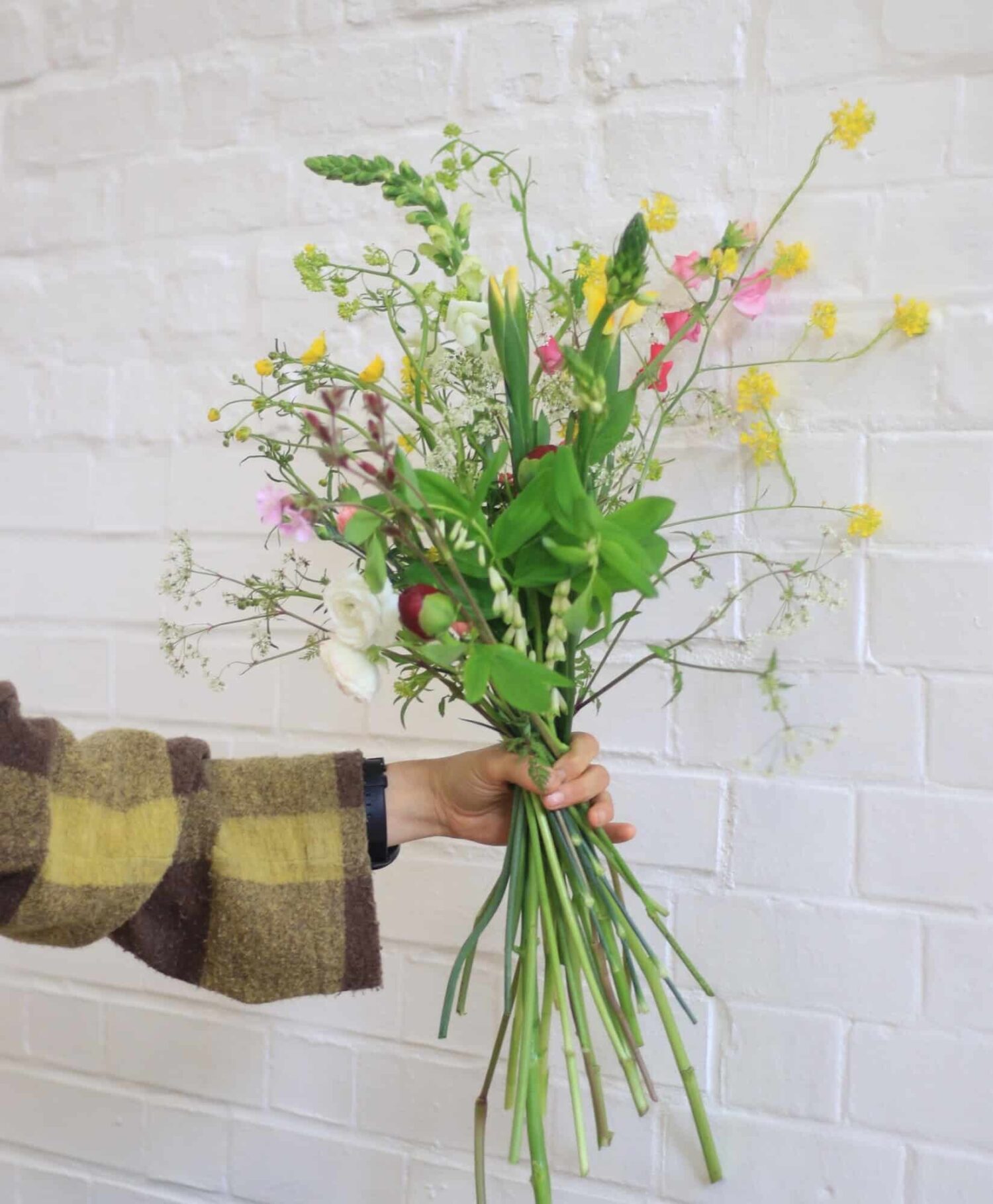 Already this year, 17 asylum-seeking and refugee women from countries including Eritrea, Albania and the Philippines have taken part in the programme. One of the graduates from a previous programme has joined as a volunteer, "which we're really excited about," enthuses Head, who works on Bread and Roses alongside a full-time job.
The team also want to begin funding organisations outside of London to deliver Bread and Roses programmes in 2022. (All of their operations have been London-based until now).
At the end of the first of this year's programmes, all participants reported improved wellbeing and increased confidence accessing services. All but one said their confidence in speaking English had improved.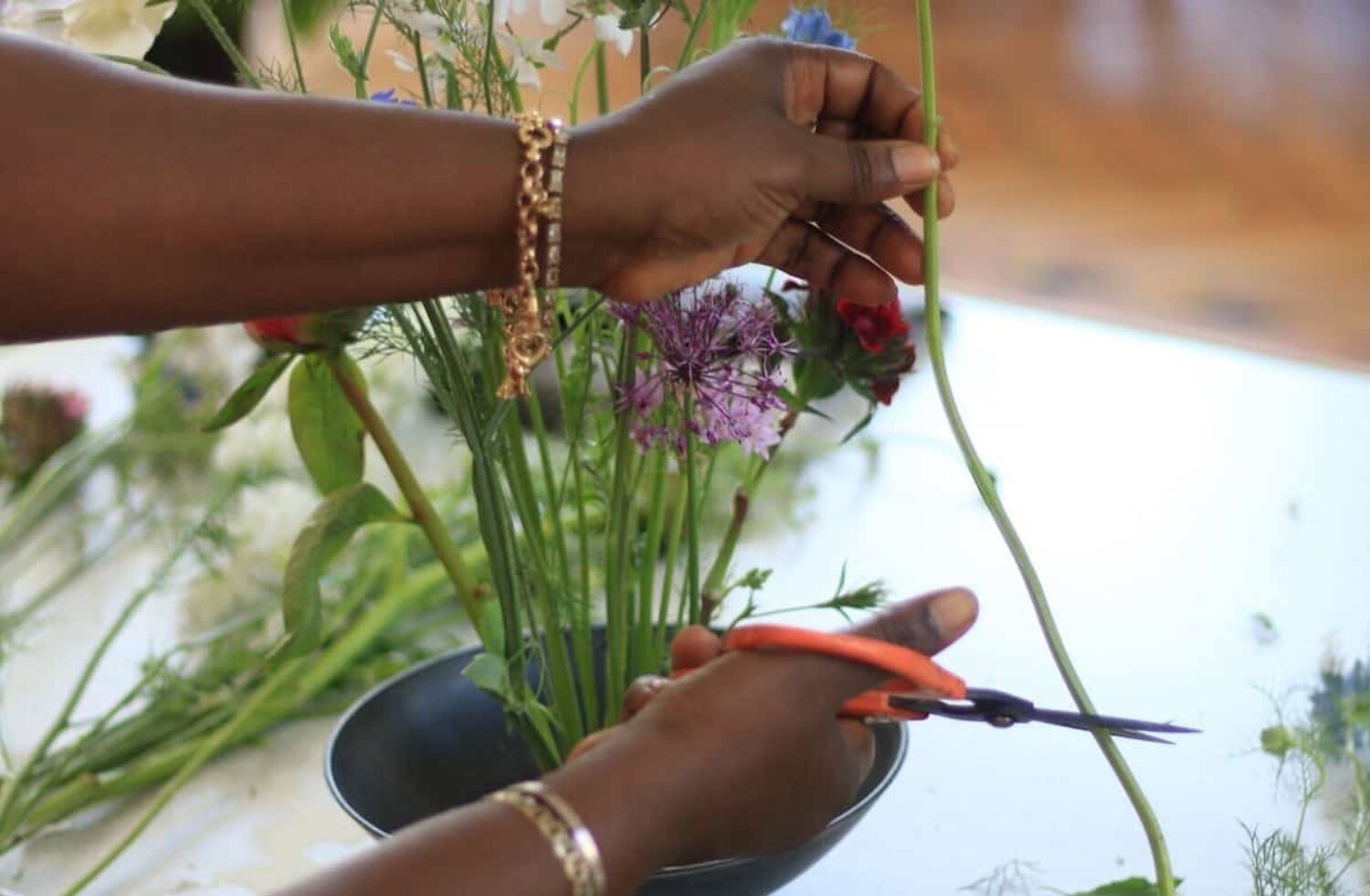 For Head and the team though, it's the small moments of joy, as much as the stats on paper, that are satisfying. These include sitting together, laughing, women from all over the world, to enjoy a Persian meal during Refugee Week in Juni.
Or seeing the women leaving with bouquets full of roses, cosmos or dahlias made in a workshop. They can bloom with your support.
* Not her real name
Main image: Debby Hough