Thanks to a pioneering programme, dozens of species that were lost in science have been rediscovered. Now, the task is to conserve them
Eight new "wild and whimsical" lost species from around the world have claimed a spot on Re:wild's top 25 most wanted list. It's part of the organisation's Search for Lost Species programme – a Guinness World Record-setting quest to find and protect species lost to science. 
These eight new species replace the ones that were rediscovered in 2017 when the project started. They include: the Jackson's climbing salamander, spotted afresh in Guatemala in 2017; the Fernandina Galápagos tortoise, rediscovered in 2019; and the silver-backed chevrotain (main picture, above), which was caught on camera in Vietnam in 2019.    
"When we launched, we weren't sure if anyone would rediscover any of the wildlife on our most wanted list," said Barney Long, Re:wild's senior director of conservation strategies. "Each new rediscovery has reminded us that we can find hope in even the most unlikely situations and that these stories of overlooked – but fascinating – species can be a powerful antidote to despair."
The eight species added to the list include Colombia's fat catfish; Cuba's dwarf hutia, a guinea pig-like rodent lost since 1937; and the blanco blind salamander, last seen in Texas in 1951.
Long stated that he hoped the new additions (listed above) would inspire conservationists around the world to join in the search.
Officially, lost species are those that have been lost to science for at least 10 years – and often much longer. The most sought-after list is a subset among the more than 2,200 lost species that Re:wild has compiled in collaboration with the International Union for Conservation of Nature. Some 67 species from the larger list were rediscovered between 2017 and 2020.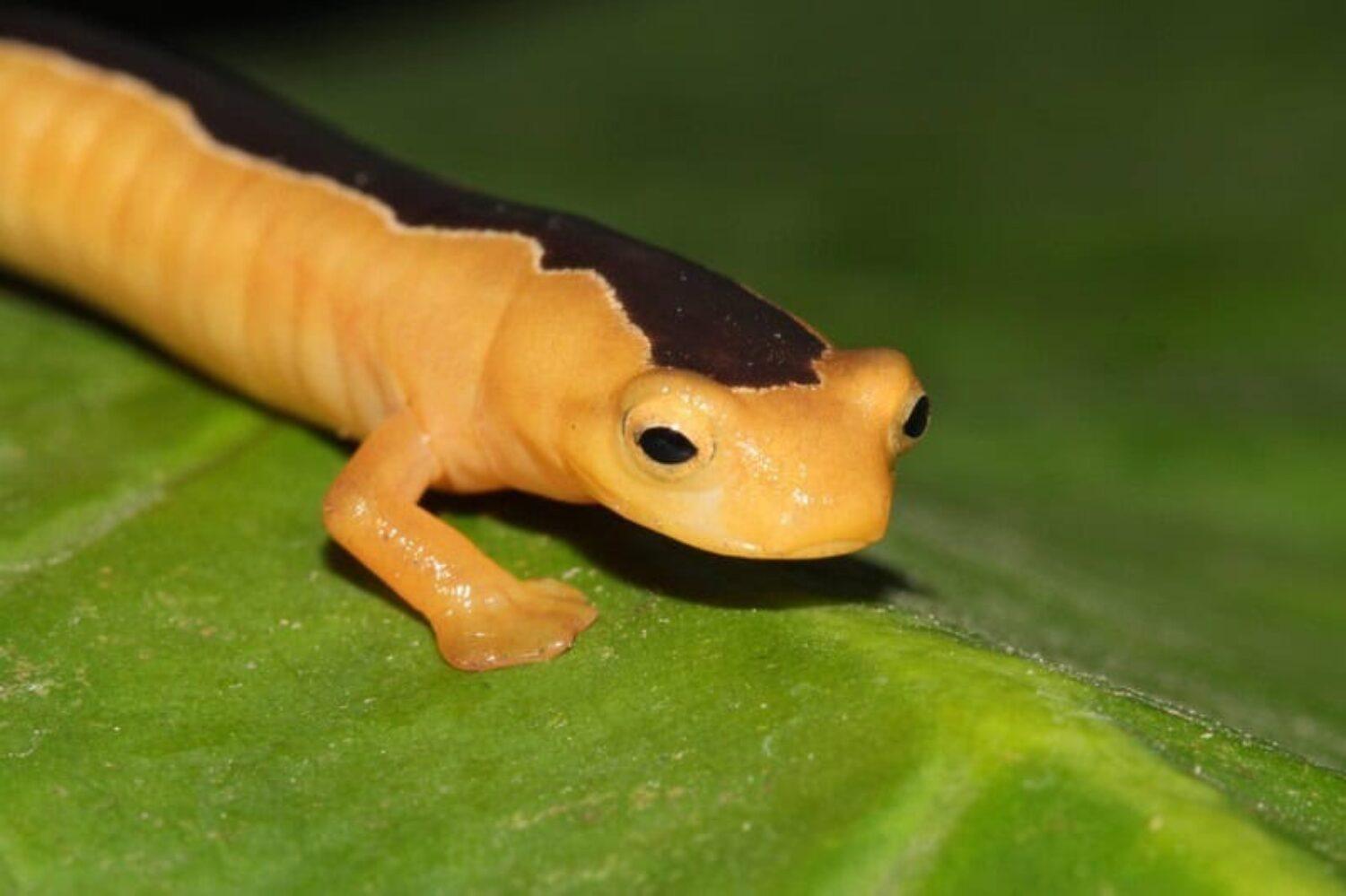 "The successful rediscovery of lost species is the first step toward preventing the extinction of these oft-forgotten species," said Long. "Once a species has been found, conservationists are able to start answering critical questions about the size and health of its populations, threats to its survival, and solutions for its conservation and recovery."
Re:wild has also launched an app list of lost legends: species whose rediscoveries are considered long-shots at best and whose extinctions may have been recent, but that live on in society's collective imagination. This list includes Australia's Tasmanian tiger; Costa Rica's golden toad; and China's Yangtze river dolphin.  
In 2020, the programme was awarded a Guinness World Record for "most 'lost species' sought by a conservation project".
Re:wild's eight new additions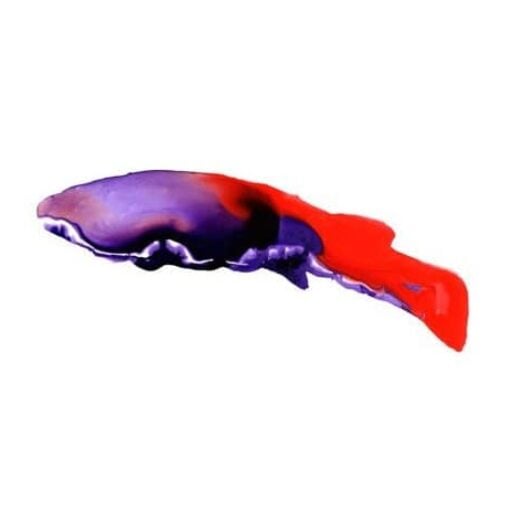 1. Colombian fat catfish
The only freshwater catfish in the world with rings of fatty tissue wrapped around its body, described as "the closest a fish could get to the Michelin Man". Lost since: 1957.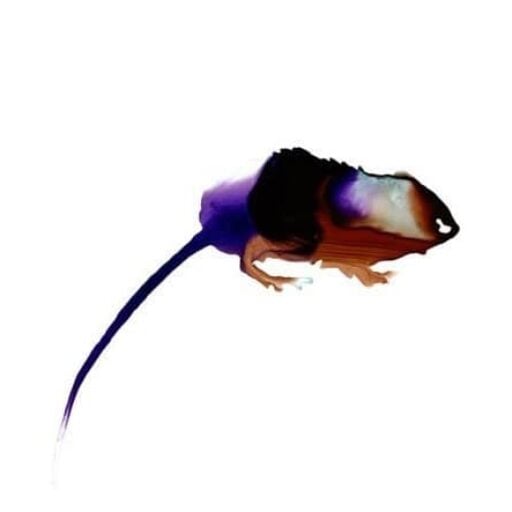 2. Togoa mouse, Togoa, and Ghana
A ground-dwelling, insect-loving small mammal known locally as 'Yefuli'. Lost since: 1890.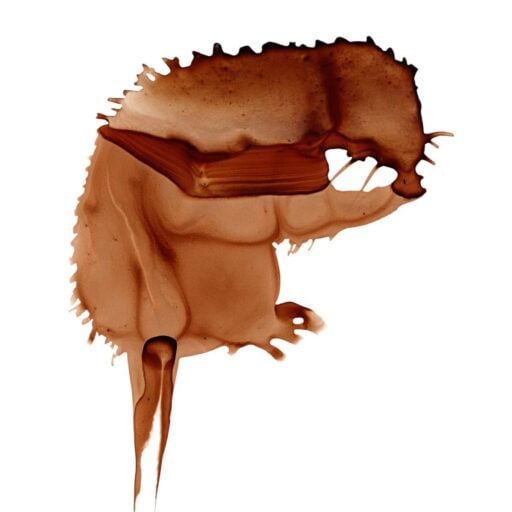 3. Cuban dwarf hutia
A rodent resembling a guinea-pig, which may have left some suspicious scats for investigators. Lost since: 1937.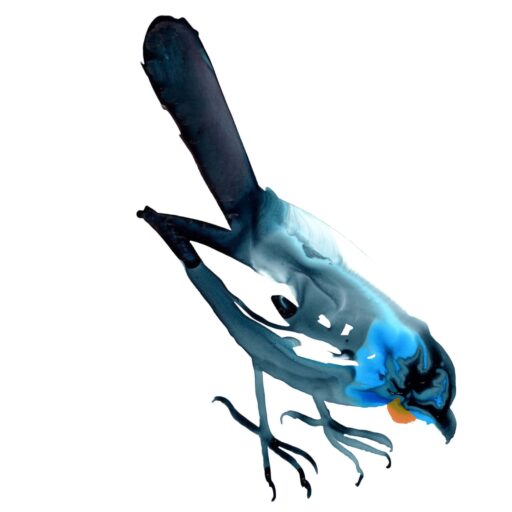 4. South Island kōkako, New Zealand
A bird that makes a haunting sound, often compared with the sound of a flute and the notes of an organ. Lost since: 2007.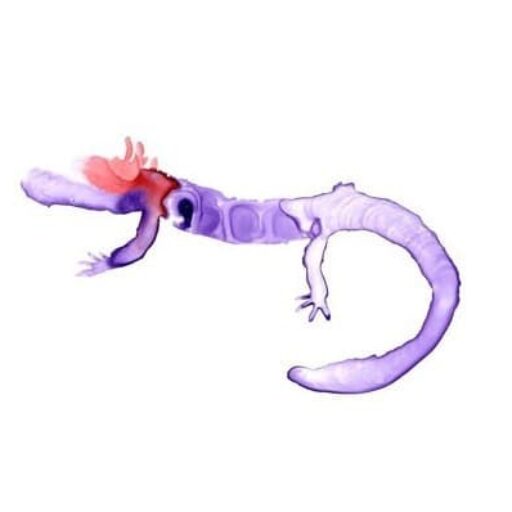 5. Blanco blind salamander (US)
A blind salamander, living underground in Hays County Texas's aquifers. Lost since: 1951.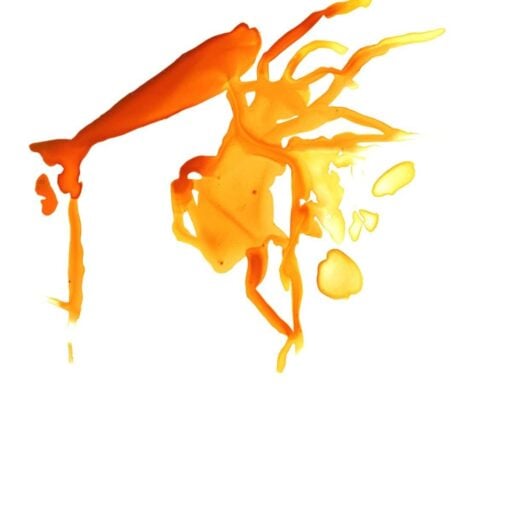 6. Fagilde's trapdoor spider, Portugal
An elusive spider that creates horizontal traps and tap dancing to score dates. Lost since: 1931.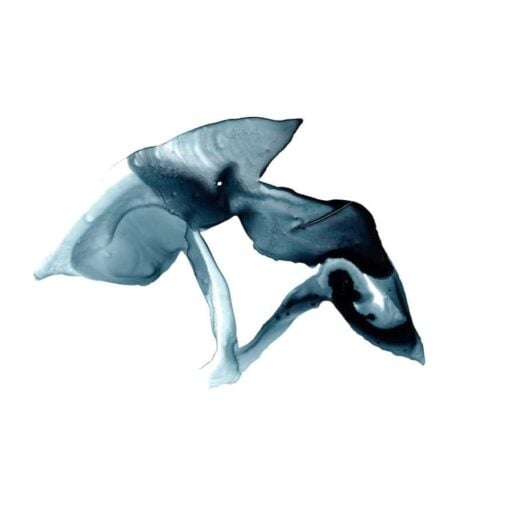 7. Big puma fungus, South America
Although it isn't very big, this fungus does have a scathing scientific name (Austroomphaliaster nahuelbutensis) and may represent its very own genus. Lost since: 1988.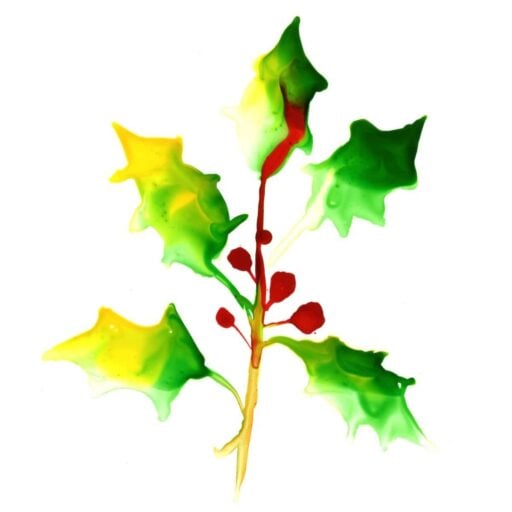 8. Pernambuco holly, Brazil
Scientists have been trying to find a mysterious tree species for almost two centuries. Lost since: 1838.
Main image: A silver-backed chevrotain caught on camera. Credit: SIE/GWC/LEIBNIZ-IZW/NCNP
Artwork by Alexis Rockman