Overland travel beats flying, protests are getting more creative, and scallops look like discos plus more
Overland travel beats flying, protests are getting more creative, and scallops look like discos plus more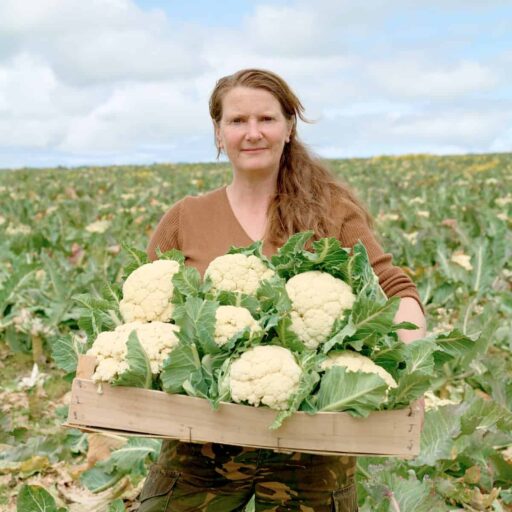 1. 'Gleaning' is 2022's answer to the beach clean
We all thought that picking up leftovers after harvest was an old practice that was gone forever. But in recent years there has been a massive revival, with 'gleaning' groups springing up across the country. Why? They're saving thousands of tonnes of fresh food from rotting in fields – and taking it to food banks. As the cost of living bites, it's an ancient tradition well worth reviving, said our cover star, Holly Whitelaw (pictured), founder of the Cornwall Gleaning Network.
Image: James Bannister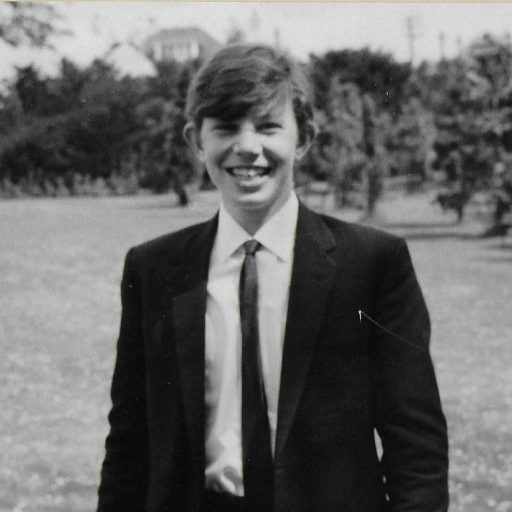 2. Many high-flyers have suffered from childhood trauma.
They may be at the top of the tree today, but an extraordinary number of our politicians, as well as many of the world's most successful high flyers, experienced traumatic childhoods. From the stroke that finished off the career of Tony Blair's father when he was just 10 (an event that 'shaped his childhood') to the traumatic childhood of poet Lemn Sissay, an array of Britain's most famous people told our journalists, Alice Thomson and Rachel Sylvester, that their success is because of, not despite, their early struggles. It is comforting to know that a flawed past can be a springboard for a better future.
Image by Tony Blair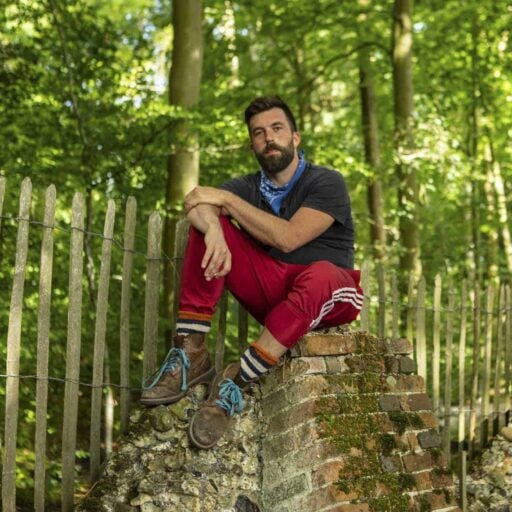 3. 'Trespassing gigs' are a way to reconnect to the land
Just 8 per cent of England is open to ordinary people, and author and artist Nick Hayes believes it's time we reclaimed "what was once ours". He's leading people on trespassing gigs – the most recent featuring activist musician Beans on Toast at a secret 'forbidden' location in Berkshire – as part of his Right to Roam campaign. "Act as if you're already free," he urges in his interview in our new issue. "Take a picnic or book of poetry to undermine the myth that we're all vandals".
Image: Antonio Olmos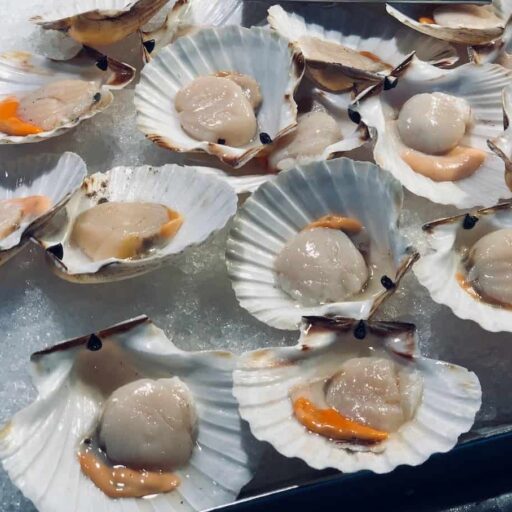 4. Scallops love discos
These little shellfish have 200 eyes and love to party, marine scientist Dr Rob Enever has found – a discovery that he hopes will lead to new, less invasive fishing methods. Around 30,000 tonnes worth of scallops are dredged from UK waters each year, causing severe damage to fragile habitats. But Dr Rob's accidental discovery – when he tried using LED lights to bait lobster pots and instead caught masses of scallops – could finally give seabeds a rest. "It was so exciting I could hardly sleep for a few nights," he told Positive News.
Image: Gianluca Milanesi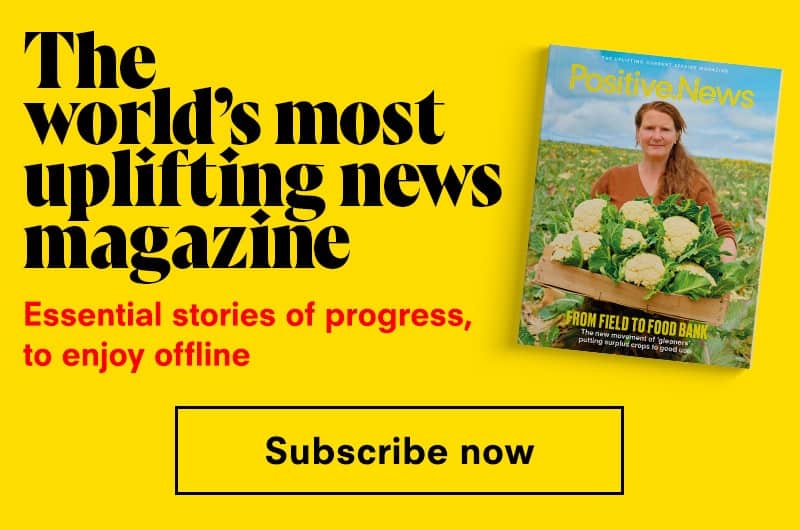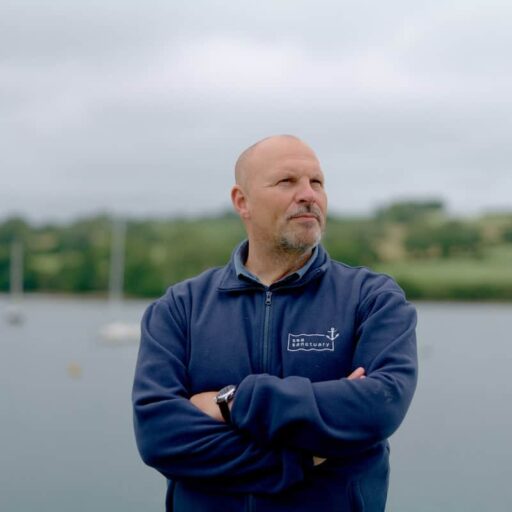 5. Sea spray lifts your mood
Although it sounds woo woo and ridiculous, it turns to be true. Water particles are released into the air by waterfalls and crashing waves. Scientists believe this charge can improve breathing and even reduce depression. Perhaps that's why so many people have found healing through Sea Sanctuary, a pioneering 'blue health' charity whose founder, Joe Sabien (pictured), we interviewed for the new issue. He takes people with mental health problems on four-day sailing trips aboard a 100-ft 'ketch' around the Cornish coast, accompanied by an onboard therapist.
Image: James Bannister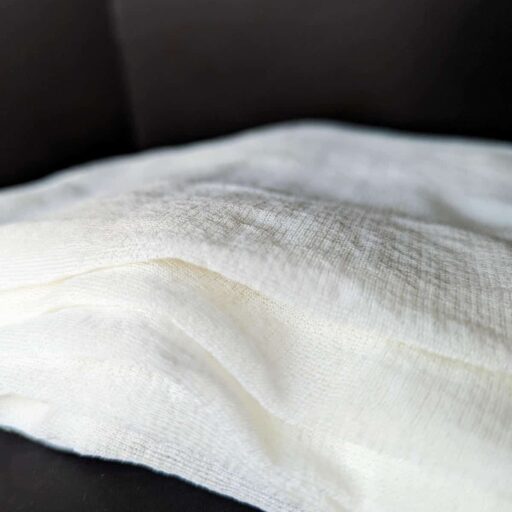 6. Compostable polyester is coming to the shops
More than half (52 per cent) of all fibres produced in 2020 were polyester, which is made from petroleum (bad) and doesn't decompose for thousands of years (double bad). Thankfully, a renewably sourced, compostable polyester – Kintra – is about to be rolled out extensively across the fashion industry. It is 95% less polluting than traditional polyester and it degrades naturally. It's one of six cutting edge green textiles we've covered in the new issue of Positive News, all of which are available now or imminently, which means grape leather trainers, mushroom handbags, seaweed sweaters and closed-loop anoraks, made with minimal damage to the planet.
Image: Pangaia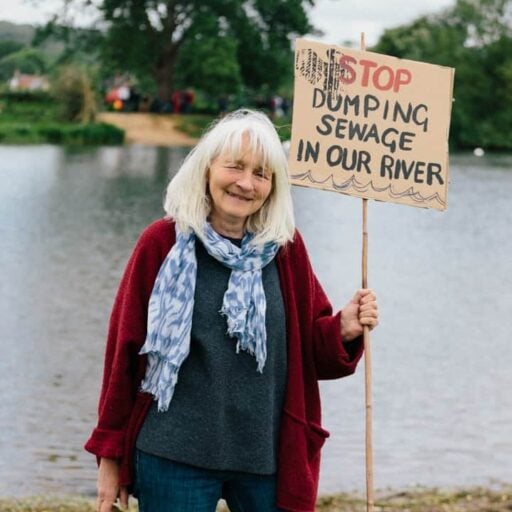 7. That a 'floatest' is a thing worth doing
Pack a placard, a seaworthy vessel and a swimsuit – a floating protest is the latest way to make your voice heard. For too long, the UK's rivers have been polluted by water companies releasing sewage into them unchecked. We spoke to grassroots campaigners who are holding water companies accountable, taking them to court and forcing them finally to clean up our beautiful waterways.
Image by Will Elsom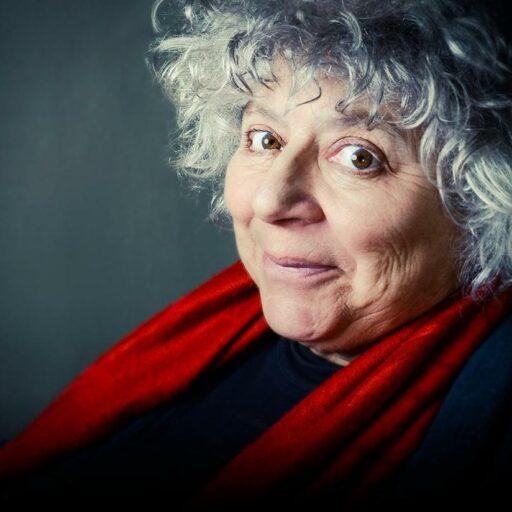 8. 'Chopped liver' brings joy to actor Miriam Margoyles
It's not your usual choice, but the gleefully outspoken octogenarian is never one to toe the line. To launch our new Life Lessons column, where we hear from well-known people about their inspirations in life and what they've learnt thus far, we spoke to national treasure Miriam Margolyes, who was characteristically outrageous.
Image: Claire Sutton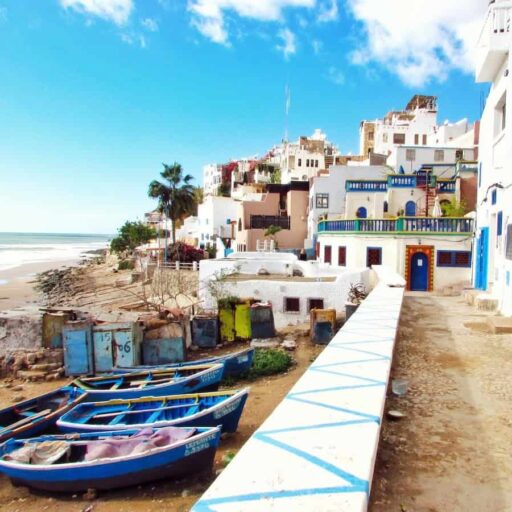 9. You can be a travel editor who doesn't fly
Helen Coffey, newspaper travel editor, was shocked when her colleagues told her she had quit flying. But she soon discovered – as she writes in her comment piece for our 'For the Love Of' section – that this was when the real adventures began. She discovered that slow travel gave her an exhilarating feeling of the adventurous, as she traveled to Croatia by train and Morocco by boat.
Image: Louis Hansel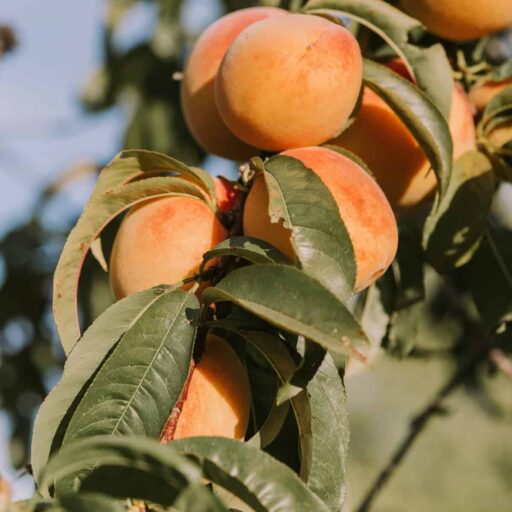 10. Saltaire train station allows you to pick your own fruits
The station is located in West Yorkshire and offers a healthy snack for commuters: fresh figs, apricots, and more. It's just one of the many tiny, neglected slivers of land that people are transforming into abundant flower and veg-filled community gardens. We meet growers who see potential in spaces that others overlook, from a roundabout in Bristol to an alleyway in Belfast.
Image: Jared Subia
Main image: Hendrik Cornelissen
Help us continue to break down the bad news bias
Positive News is helping more people than ever to get a balanced view of the world – one that supports their wellbeing and empowers them to make a difference towards a better future. And as our audience and impact grows, we're showing the rest of the media that good news matters.
But the UK's cost of living crisis is hitting us hard, with fewer people able to commit to a magazine subscription – which has traditionally been our main source of funding. Additionally, paper and printing costs are on the rise.
We don't want to put a paywall on our website, because we believe everyone should have the chance to benefit from good news. But we won't be able to continue funding our online reporting without your help.
If you value the work we do and have the means to make a small, consistent contribution, please consider becoming a Positive News supporter. We need 1,000 readers to contribute just £3 per month to get us through this challenging time.

Remember, we are a non-profit organization and all funds support our journalism.
SUPPORT POSITIVE NEWS TODAY
New issue available now
From the 'gleaners' tackling food poverty and farm waste, to saving rainforests with artificial intelligence: discover all the good news that matters, with the July–September issue of Positive News magazine.